When author Zora Neale Hurston died in 1960, she had a few but loyal readers. She was buried in an unmarked grave. And so, the story could have ended. But in 1973, over ten years later, Alice Walker visited the site and erected a memorial where she believed Hurston lay. The memorial stone read "A Genius of the South."
This was the start of Zora Neale Hurston's revival.
Today, "Their Eyes Were Watching God" is compulsory for everyone in upper secondary school in the USA. Students studying American literature in some other languages also read the novel. In 2005, Oprah Winfrey made a film based on the book, and English writer, Zadie Smith also stated that " there is no book she loves more."
It is one of literature's many small miracles that the story seems fresh, sharp, and relevant to most readers today. Like The Stoner by John William, its story is universal and got its fame many years after the death of the author.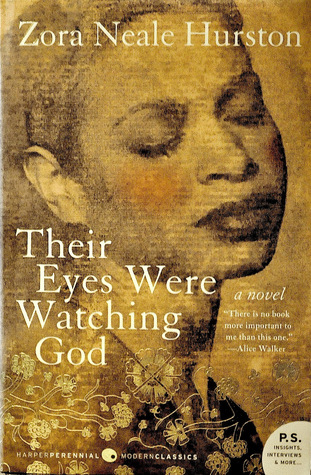 "Their Eyes Were Watching God" – The story of Janie
Hurston first published "Their Eyes Were Watching God" in 1937. The novel is about Janie, who has four different surnames throughout her life. The first after the grandmother, the slave descendant who raises her, and the next three after the husbands. Janie is beautiful, with long shiny hair. Men can quickly forget themselves when they see the long braid down her back.
The action begins in Florida in the 1920s when Janie is a virgin and lies under a blooming pear tree and dreams of beauty and happiness. Unfortunately, she is far from happy in her first, hastily made marriage, nor in the second – but when Tea Cake, her husband, strolls in and spreads her song and sunshine, she can finally feel that life is full of love.
Also Read: At Night All Blood Is Black by David Diop Accommodates Extraordinary Power
One day insects, snakes, and all kinds of reptiles, raccoons, felines, and other animals drift east. Even the Indians are leaving. There are warnings about storms, floods, and disasters. Janie and Tea Cake are reluctant to follow the herd, but one day the dam at the big lake bursts.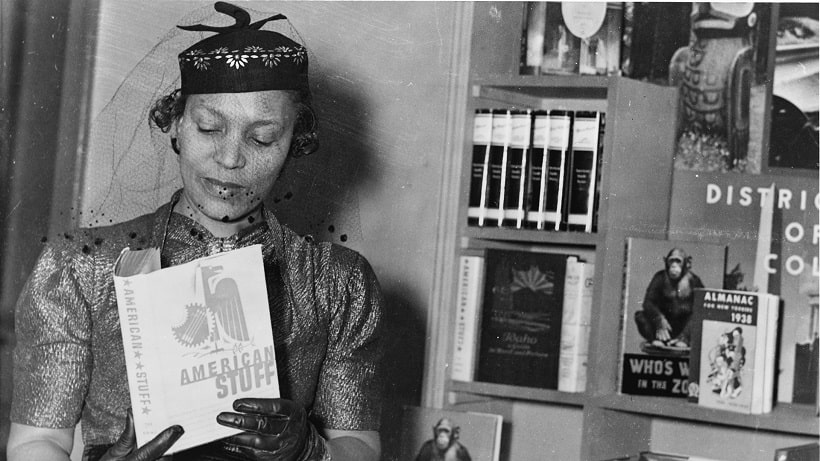 A Unique Historical Insight
According to many American critics, the book is very important because of its historical context.
This book made visible a culture from what is called the "front porch society" in the southern states for the very first time. The front porch, i.e., the verandas, was an important meeting place in the past, it was a natural place to meet to talk, or tell stories.
By making poetry of Janie's journey of self-discovery and deep love, Hurston created a tale that is as tragic as it is uplifting. Like many others, we also think that "Their Eyes Were Watching God" is a soul-stirring reading experience and a must-read for anyone interested in American literature and history.
Still As Relevant
Book lovers and critics are still fascinated by Hurston's novel today because it is an engaging story with colorful personalities that deal with both races, longing for freedom, gender struggle, and, not least, great love.
In light of the Black Lives Matter movement, we can highlight Hurston as an important African-American voice. And Their Eyes Were Watching God is without any doubt a landmark in the African-American literary canon. It is a delightfully fresh tale of a woman who finally achieves freedom by ceasing to let men rule over her.