The New Yorker wrote " Stoner is the best American novel you've never heard of," when it was republished in the US in 2013. And it is justly said.
When Stoner first came out in 1965, it didn't get much attention. Back then it received only a few positive reviews which helped to sell only the printed 2,000 copies. Due to its low recognition, the writer never printed any copies anymore. However, the books that were sold out at that time passed from hand to hand, and over time got several good ambassadors.
Over 40 years later, back in 2013, the New York Review of Books Classics reissued the novel. Besides, they also reviewed Stoner with great enthusiasm saying it is "the perfect novel." The English news giant, The Guardian also wrote that Stoner is "one of the great, forgotten novels of the last century."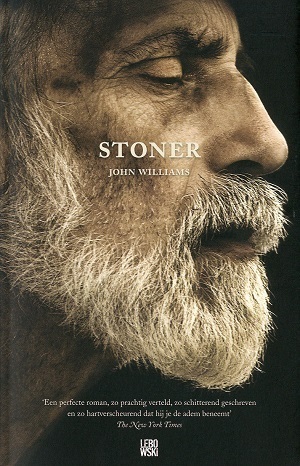 Speaks of the Meaning of Each Individual's Life
Stoner was born at the end of the 19th century into a poor farming family in the American city of Missouri. Because his family was in agriculture, he was sent to university to study agronomy. However, agronomy never made him excited, instead, he fell in love with literature and embraced academic life.
As the years pass, Stoner faces several difficulties and struggles to overcome. His marriage to a respectable family alienates him from his parents. His career slows down and his wife and daughter turn away from him. On the other hand, a seminal crush is put under pressure by the threat of scandal.
Stoner's entire life is quiet and there is nothing extraordinary. So, after his death, just a few remember him. Yet, with the protagonist's sincerity, compassion, and intense power, this novel reveals the universal value of every individual.
The novel "Stoner by John Williams teaches us about the value of life. It makes us aware that the conflicts, losses, and victories that people go through, signify our own value, even if they are not recorded in the history books.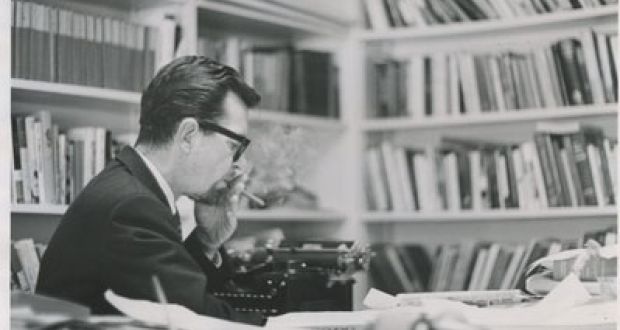 A Wonderful Universal Story
The book became an immediate bestseller around the world when it was reissued by the NYRB Classics in 2013. It received largely overwhelming reviews from media and critics around the world including the Guardian and The New Yorker itself.
I personally admire the novel and want to say it deserves all the praise it has received. Stoner by John Williams is a kind of novel that has managed to depict a man's life and era in such an apt way that you have read the sentences again and again.
Also Read: 5 Best Novels by Kazuo Ishiguro Everyone Must-Read
The novel couldn't be more honest, raw, and wise about human life, what it takes to live, choices that are right or wrong, and the consequences of the choices we make. This is a book to which it is impossible to be indifferent. It hurts. And excited. It's timeless and universal, and it's about us, all humans.
Stoner is a Cult classic Now
Doesn't matter it did not get any recognition earlier in 2013, but now Stoner by John Williams is a cult classic that most readers look up to. The New York Times Magazine said, "You Should Seriously Read 'Stoner' Right Now".
Stoner has always had reviewers to a greater or lesser extent. As far as we know, in the sixties, it was even widely read among students. However, in recent times, mass people along with cultural figures have also joined the readership. In 2010, Tom Hanks told Time about Stoner that "It's simply a novel about a guy who starts university and becomes a teacher. But it is one of the most fascinating things you will ever come across."