Harlan Coben is considered one of the world's leading crime writers, and is currently conquering Netflix with, among other things, the thriller success "The Stranger". With the new "Run Away" he surpasses himself; we are to believe the critics.
You may have already caught up with Netflix's major investment "The Stranger" this spring. The successful series is based on the book of the same name by plot master Harlan Coben, who is one of the 10 best-selling crime writers in the world and has sold over 70 million books. It is already rumored that this year's book Run Away will also be filmed. No wonder when several critics claim that it is Coben's best book!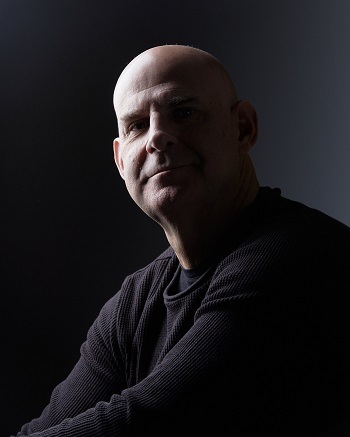 A Family in Crisis
Simon's teenage daughter in Run Away is addicted to drugs – and her boyfriend abuses her. She has made it clear that she does not want to be found.
But then, by chance, her father runs into her in Central Park. She is not the girl he remembers. The young woman he sees is terrified and living on the edge. When her father begs her to come home with him, she starts running and he follows. She leads him into a dark, deadly world, and before he knows it, both he and his family are in danger.
"Few of Harlan Coben's thrillers are anything less than gripping, but every now and then he outdoes himself. With Run Away, he does just that." The Times
International press Applauds Run Away
Not only has crime writer Lee Child stated about Run Away that "Coben never disappoints, but this time he's really outdone himself." The international press has literally lined up to applaud his latest book.
British newspaper The Sunday Times writes: "Few of Harlan Coben's thrillers are anything less than gripping, but now and then he outdoes himself. With Daughter missing, he does just that." It also believes that Missing Daughter is "Another polished, fast-paced thriller with a clever plot and a strong emotional core from the master", while the American the Providence Journal states simply: "Probably the best book Harlan Coben has ever written". And these are just some of the many glowing reviews.