Home
Authors
Posts by Ashley Kent
Ashely Kent is a contributor to TimeSpek and loves writing about the entertainment industry.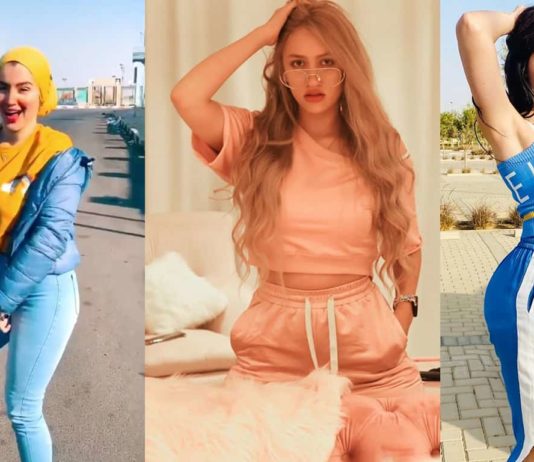 This is the first time in Egypt since 2018, the law supposed to fight against cybercrime. Five women who became famous thanks to social networks, were sentenced to two years in prison on July 27. A sixth was sentenced to three years firm on July 29. Arrested between April and July last, they will...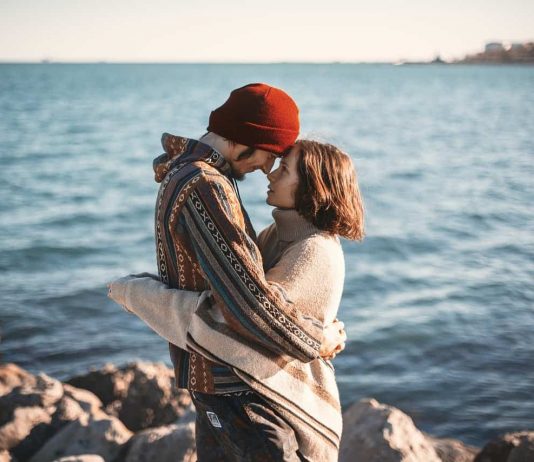 The definition of a man with strong personality may vary from person to person, but there are still certain qualities that are found in each of them and that can help you recognize a real man. The first and foremost quality of a real man, he has no hidden agenda,...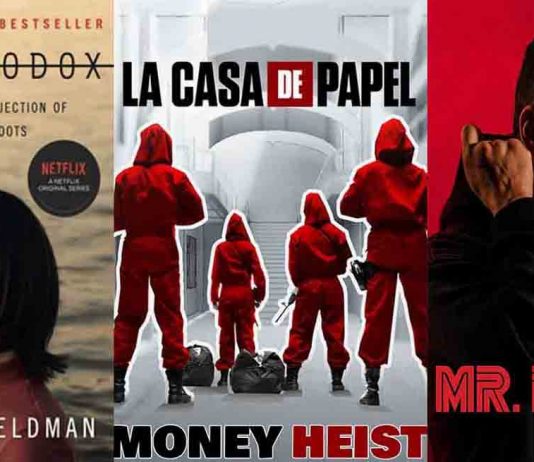 The world is struggling to fight Corona Virus and you might be sitting home getting bored. Even, when there was no Corona Virus, a lot of people get confused about what to watch. Some might consider movies and some might be looking for the best TV series. For obvious...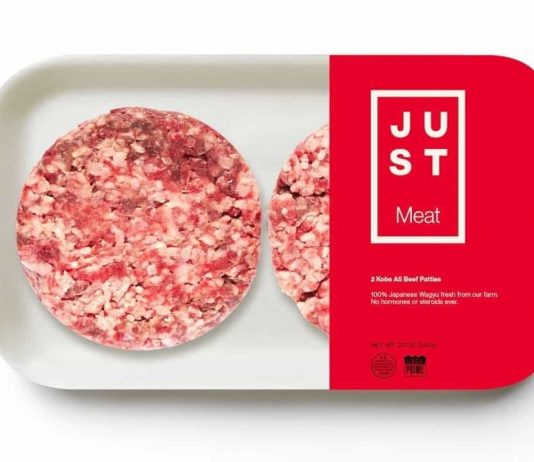 Scientific advancement introduces us to Lab Grown Meat for the greater good but can it be the future of human diet? Humanity is still dependent on primitive diet system and for protein, we still consume animals meat. Despite the fact that some of the animals are going extinct because...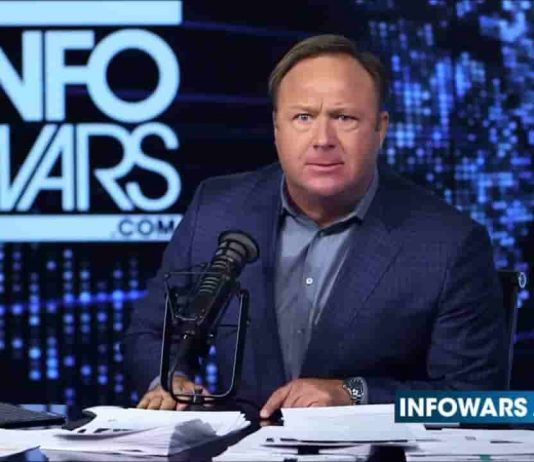 It is now Confirmed that the Alex Jones' InfoWars app is removed from the Apple app store. Though this is not a big news for now because iTunes and The Apple Podcast app also removed Alex Jones InfoWars Podcast and War Room Show in early august. Why all this happening? Due...