The on-screen glamorous face of 70's Parveen Babi and Mahesh Bhatt who worked behind the camera, their love story will take you to a different level!
Life is a sum of anger, rage, revenge, affection, love, and many other emotions. The versatility of life knows no bounds! Usually, Movies are based on real-life, though we can see many fictions on the screen which are not realistic of course. In real or reel life, we can't find many differences. We can feel the reflection of personal experiences on the screen ultimately. Sentiments or emotions exist in our life beyond the cinema hall.
In cinema industries, in the case of Bollywood, we always can see that the media and fans always have a fascination with the love affairs of stars, and when it is a triangle story, it becomes a center point of discussion. The beautiful Parveen Babi got extreme popularity and she became the epitome of modernity with bohemian style. Parveen Babi had a relationship with Kabir Bedi once upon a time but the relationship did not last longer.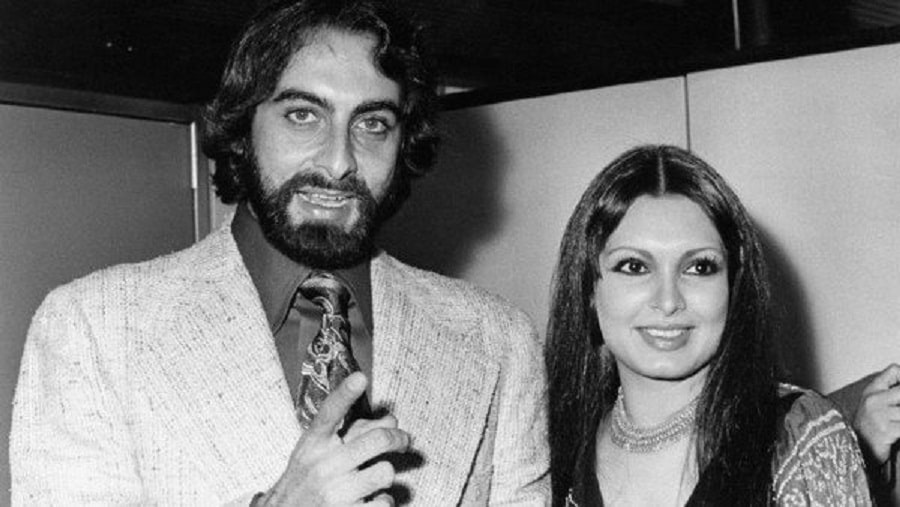 Babi's instability may have caused a lot of trouble in her relationships. But trouble does not define love since love requires madness.
There were rumors and gossip that Parveen Babi was a usual woman, whose lifestyle, attitude, emotional imbalances everything made her break up with the men who came into her life. When Parveen Babi was emotionally weak, at that time, she was a true friend to Mahesh Bhatt. Parveen Babi and Mahesh Bhatt were madly in love from 1977 to 1980.
In many of his interviews, Mahesh Bhatt stated that Parveen Babi was a well-read, most glamorous, elegant lady, he ever met. Also, Bhatt noted that Babi never felt ashamed of her lifestyle. Because of Parveen Babi's mental disorder, Mahesh Bhatt and her relationship didn't last long.
According to many sources, Parveen Babi inherited her psychological disease from her father, who belongs to an aristocratic Muslim family. Schizophrenia was such a curse for her that eventually, Parveen Babi lost the balance of her life.
Mahesh Bhatt was madly in love with Parveen Babi but because of Baby's mental trauma, they suffered a lot and faced huge ups and downs in their relationship.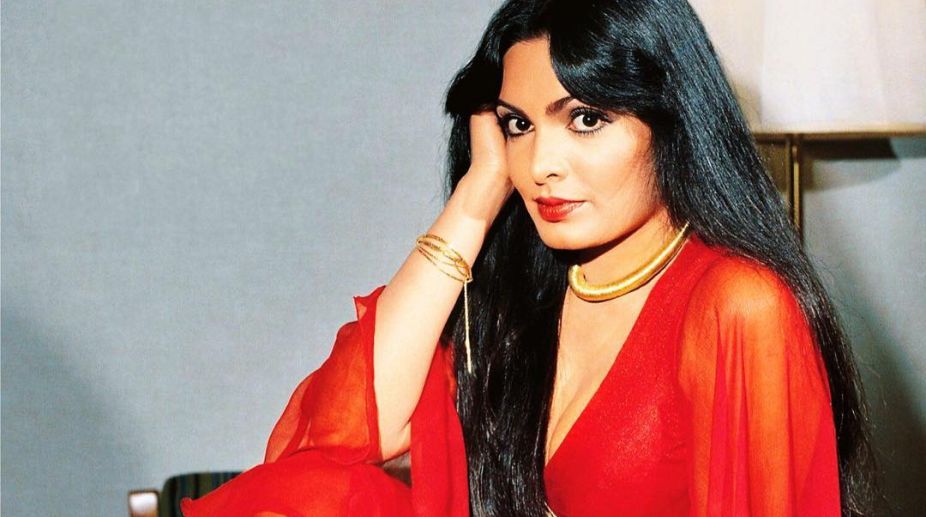 There is also a good Bollywood reference to the relationship of Parveen Babi and Mahesh Bhatt.
The movie "Woh Lamhe" was directed by Mohit Suri. Besides, it was on Parveen Babi's real life, her hard time and also the movie was about Parveen Babi and Mahesh Bhatt's love story, especially about how Parveen Babi became the mentor of Bhatt during his struggling days and remained together as lovers.
Mukesh Bhatt and Mahesh Bhatt directed the movie and undoubtedly the story was written by Mahesh Bhatt.
Kangna Ranawat and Shaini Ahuja played the leading roles of the movie. The music and songs of the industry got huge popularity during 2006 and still have a different fan base!
Parveen Babi passed away in 2005 and for the rest of her life, she remained very lonely and depressed.
This elegant lady and the talented man's love tale will remain memorable in the history of the Indian film industry.
Also Read: How Kate Upton Became so Popular?