Kate Upton, a girl from nowhere suddenly became a supermodel. Though she started her career earlier as a model in 2008 but did not get any fame until she appeared on Sports Illustrated Swimsuit Issue in 2011. From the moment her debut on the Sports illustrated she suddenly became one of the world's most famous models. But what made Kate Upton Famous instantly?
Kate Upton grew up in Florida since her birth in 1992. And she started her career as a model at the age of 18. Kate first auditioned for the famous modelling agency Elite Models in 2008. And they signed a contract with her on the spot.
But it is not so hard to understand why they signed her right at the spot. Kate's rare mix of a stunningly beautiful face, down-to-earth "neighbour girl" charm, and curvy body made her a perfect candidate for modelling in the first place.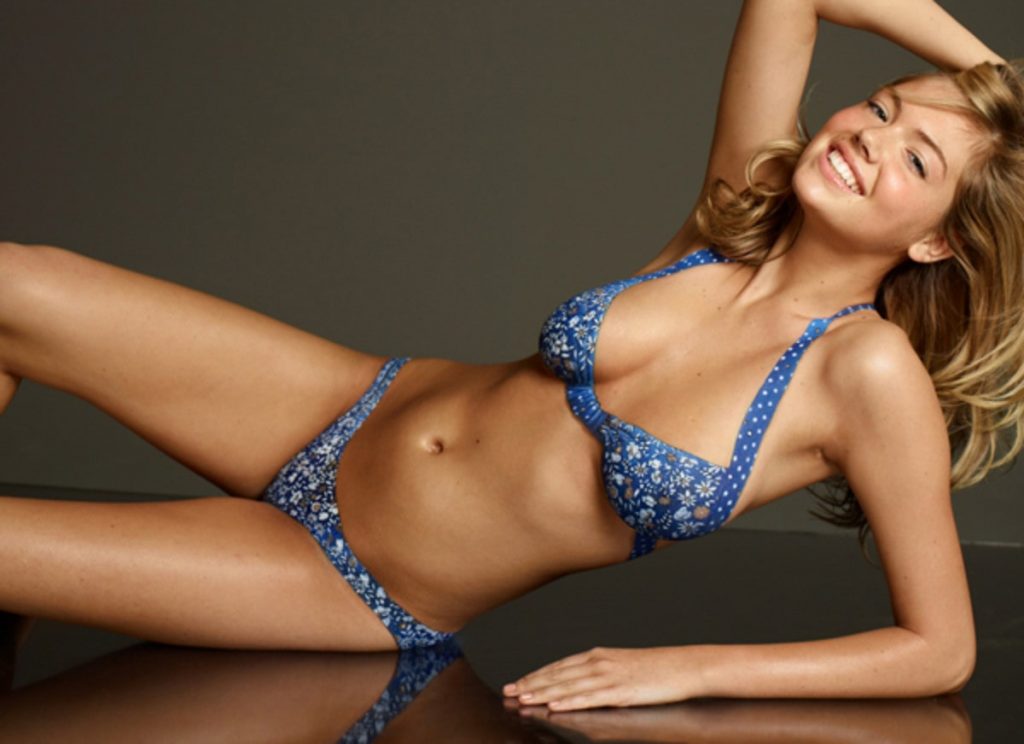 Kate Upton with Body Paint
After signing the contract in 2008 she had a few decent successful years. But she got the real breakthrough in 2011. That is when she appeared as the cover model for Sports Illustrated Swimsuit Edition. But the real trick that made her instantly famous, was she appeared without a swimsuit, only wearing body paint.
In the same year, she became the face of a number of make-up and perfume brands. Besides, she also appeared to model for several lingerie brands, including Victoria's Secret. Or, for the latter, it may not have been the face that was in focus.
Perfect In Shape is the Reason why Kate Upton Became Famous
Kate was also a regular on the front pages of various fashion magazines. On those, she could easily be taken as a model for her body shapes. And it is not to mention that she has more curves than usual – where you can almost count the ribs on the body.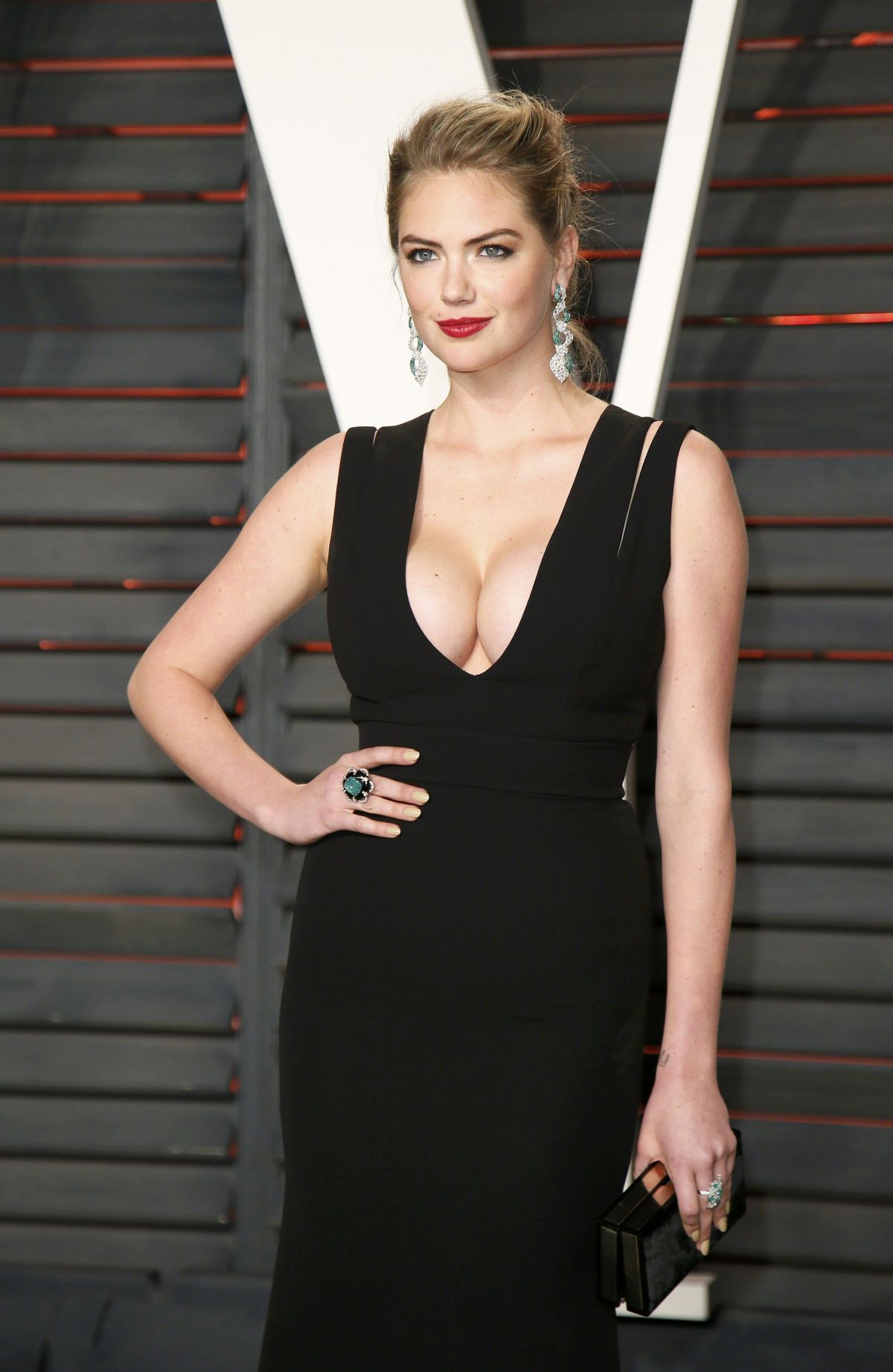 For her perfect body shape, she also appeared high on various awards for the world's most beautiful women in men's magazines. In 2018, Maxim also named her the sexiest woman in the world which is most probably for her undeniable curves.
2011 is not the only time she appeared on the cover of Sports Illustrated. She remained the cover girl for the magazine in 2012, 2013, and 2017. So, it was a big breakthrough for her to appear in the same magazine for several years. And everything was possible for her stunning face and body.
Sports Illustrated was, to put it mildly, hung in the beautiful blonde with the shapely body. So, she kept appearing in the magazine. But in 2014 maybe they thought to put a new face on the cover but they did not want to put Kate away. Therefore, they came up with two covers on the same issue- they had to make room for Kate in one way or another.
Beauty Took Her from Modeling to Acting
It is well known, the road from the front pages of fashion magazines to Hollywood is not long. And for Kate Upton, it was the same. She got her Hollywood breakthrough in the same year she appeared in the magazine. She made her feature film debut, in "Tower Heist" in 2011. It is an unforgettable film for many because of her unforgettable role.
In particular, she became a sex symbol for the world with some of the video clips where she was dancing. For example, if you search for "Kate Upton + Cat Daddy", then… well, you will not be disappointed.
There are also some snippets of her dancing on the beach, in the pool, and on the set-in connection with photo shoots for Sports Illustrated. The lady loves to dance, and fortunately, it has been well documented.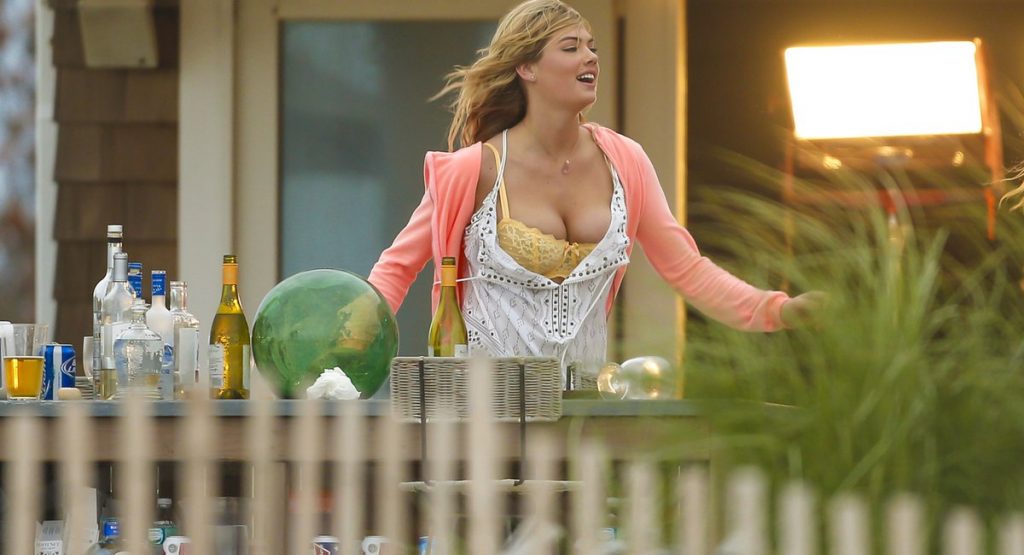 Married to Sports Superstar
After so many appearances in Sports Illustrated, all that was missing was Kate finding a sports star. And yes, in 2017, she married baseball player Justin Verlander. And the two have two children together.
Currently, the global crash, Kate Upton still shares photos of herself on her Instagram profile, and there is nothing to say about them.