Jennifer Lopez and Alex Rodriguez are splitting up!!
This news has popped up with much more speculation for a couple of weeks ago. They finally broke the silence saying that "We are working on some things" so it literally says that the power couple is no longer an item.
Have Jennifer Lopez and Alex Rodriguez come to their split point? 
According to the revelations of Page Six on March 12, the former baseball player Alex Rodriguez was unfaithful. But all this is only a false rumor which they have denied in a press conference saying "inaccurate" information on Sunday, March 14. 
For the power couple, it has been four years of relationship and two years of engagement. With the press conference, they claimed to be still together. "We are working on some things,".
But despite this together thing, still there are some questions swirling around regarding the couple's business ventures. So, if they really split up, how they'd be divided?
Jennifer-Alex Business Investment
As it is known through the world that J-Lo and Alex have invested in several projects together during their relationship period, the splitting up issue knocks people's minds.  
Jims and Hers (HIMS) is a telehealthcare project that couple invested together and it went public on New York Stock Exchange recently. The project has made $79 million for the couple.
On the other hand, they have also invested in the Super Coffee brand. The duo invested $11 million which is expected a bigger return together. In addition, they also own two homes in New York and Miami including a property in Star Island Community, Florida worth $33 million.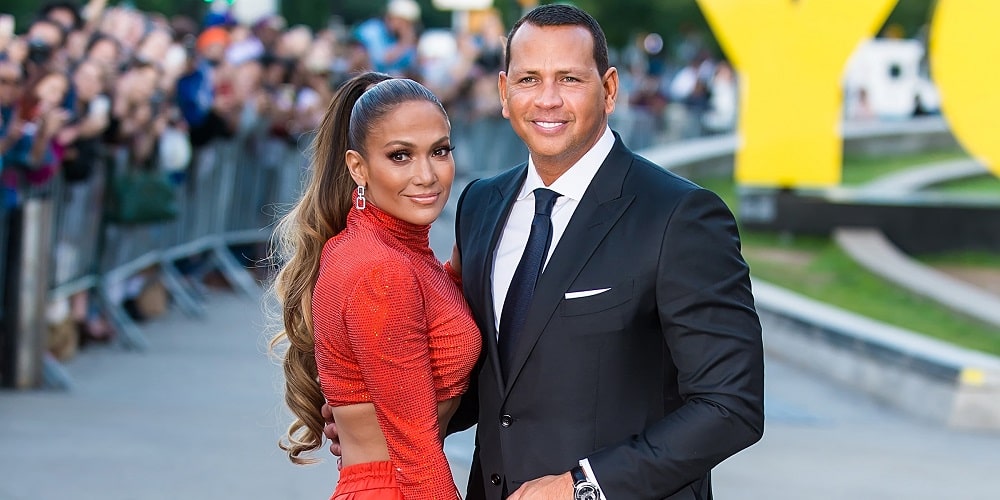 A Business Divorce that Impacts Finances
Despite being unmarried, this couple has made so many investments together and if they split up, the businesses will split up for sure. Therefore, we could easily say that this is a kind of business divorce that will impact their collective finances.
So how would this 'split' impact the power couple's lucrative finances?
They are not a married couple yet and they will be able to keep their investment separate in the business ventures no matter they split up or not. The investment in Super Coffee and Hims and Hers are separate for both, despite they chose to get separated.
Both the stars will have the agreed shares like the other people who made investments together. This also includes the initial investment and any addition from the respective investment.
Though the real estate investment they have made will be a little bit different. Real estate investments are handled according to the operating agreement during the time of sale. And it is about the ownership rights and the responsibilities they have agreed upon.
When a married couple gets divorced, there are some legal issues that come up regarding finances. They don't even have any issue with children so things will be very easy splitting their investments.
So, now the big question, if this is a Business split or relationship?
Is it a Business Divorce?
It couldn't be easier to tell. Its both!
Since, both Lopez and Rodriguez are financially solvent and they have their own assets, this is not a business divorce at all. If we see everything from the relationship matters.
Lopez herself worth more than $400 million while Alex is nearly own $350 million. Both the party is rich enough and they don't need anything divorce consent like many other couples.
But from another angle, this is more of a business split up when this couple gets separated. Because, apart from their relationship, their investment will also come down to a separation while they will keep the investment separate according to their agreement.
Now it all depends on whether they will actually split up or not. If they split it will be equally beneficial for them in order to their investments.