Present day cricket is not only bound in the sports world. Its also a way to earn a handsome amount of money and all of you will be astound to hear the amount they pocket every year. Toady I am going to rank the 5 highest paid Cricketers in the world.
1. Virat Kohli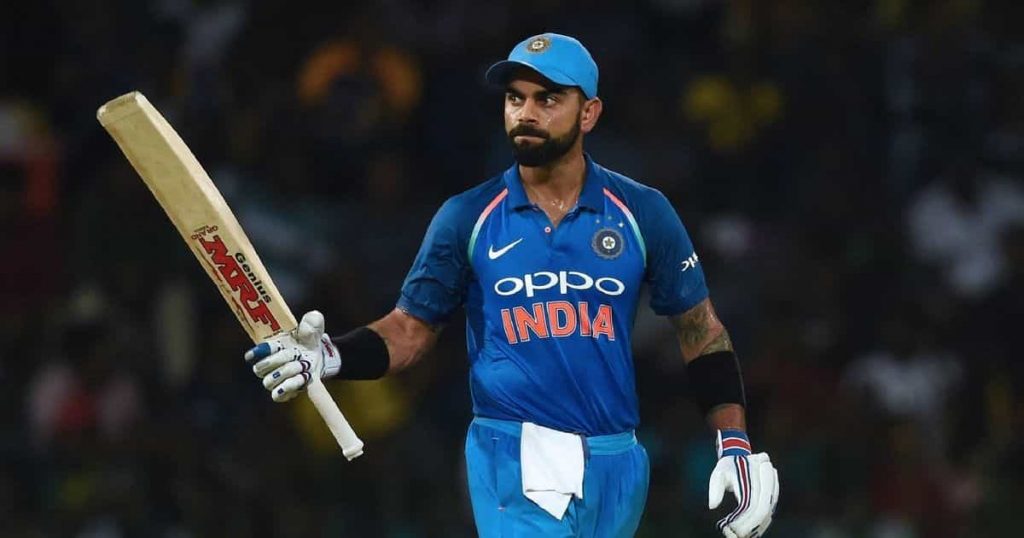 The Indian captain Virat Kohli is the highest paid cricketers of 2018. According to Forbes news he earns $3 million per year. $1 million comes form Indian national team and other $2 million form endorsement. He also plays for Royal Challenger Bangalore in IPL. He was the highest paid player of IPL in 2016 which earns him $2.7 million.
2. Steven Smith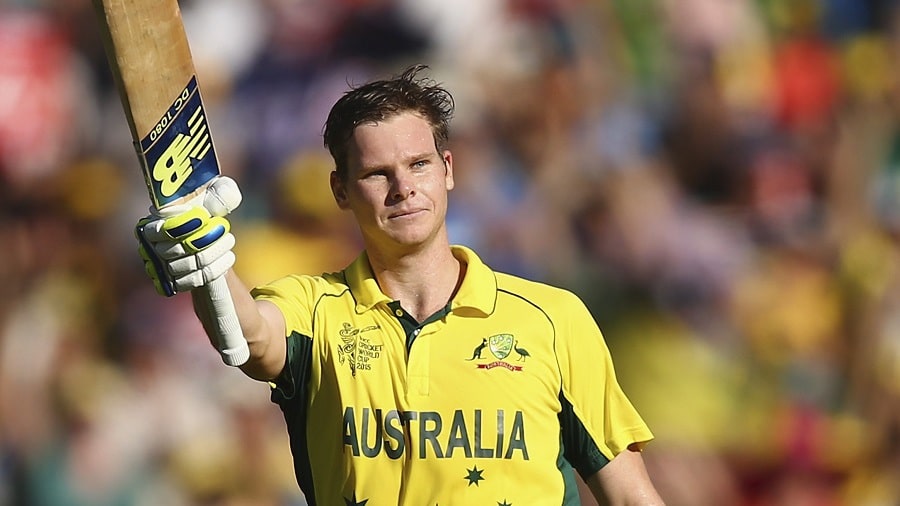 At the 2nd place of this list of 5 highest paid cricketers achieved by Australian batsman Steven Smith. At present Steven Smith is away from international matches for one year due to ball tampering scandal in 2017. He earns approximately $1.47 million a year. Australian national team pays him $1 million annually and also earn a handsome amount through playing various leagues all over the world.
3. Joe Root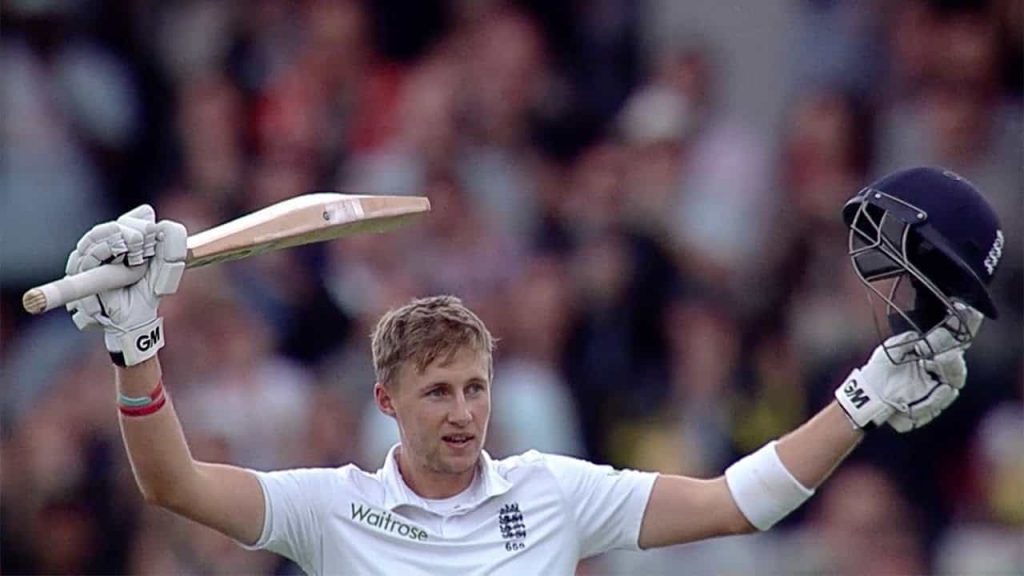 The English captain is in the 3rd position on the list. He earns $1.38 million each year. Joe root started his international career in 2012 as a batsman and currently he is the number one batsman of long format matches.
4. Faf du Plessis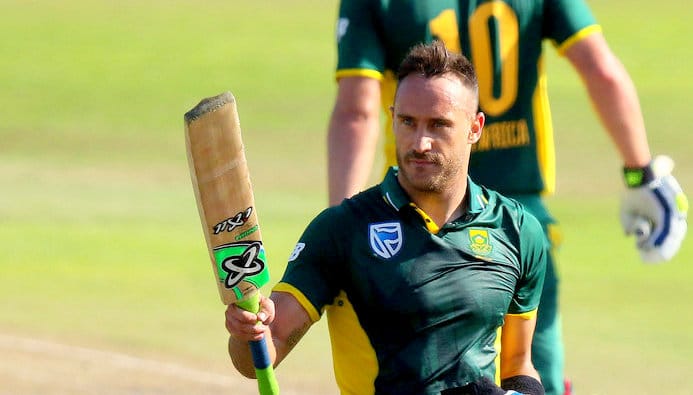 Plessis made it to the 4th position of the highest paid cricketers 2018 list . He is current captain of limited over game of south Africa. Fuf Du plessis yearly income is $0.44 million. The dashing opener also plays for, Chennai Super King in IPL and Dhaka Dhynamite in BPL.
5. Angelo Mathews
The Sri-Lankan all rounder Angelo Mathews achieved the last position of this list. Mathews earns $0.32 million per year. He is also the captain of three different formats for SriLanka national team. He is also one of the greatest all rounder of all time in cricket history .