Rolls-Royces are probably the most luxurious cars in the world and therefore the most expensive. The optional customizations are virtually limitless, so the cost of a custom Rolls-Royce is limitless. But why Rolls-Royces are so expensive?
Starting prices for its best-selling models range from $315,000 (Rolls-Royce Ghost) to $450,000 (Rolls-Royce Phantom). These prices, however, represent the minimum that will be paid for one of these vehicles, without any extra details or customization, precisely what significantly increases the value of these high-end machines.
Exquisite and Highly Customized Colour
Rolls-Royce currently has a palette of more than 44,000 colors that customers can choose from for the exterior of their new car. This is where the exclusivity of these cars begins since it is possible to create unique colors to fulfill even the most specific wishes of each buyer.
When Rolls-Royce creates a color for you, you can give it whatever name you want, as well as have a patent for its use. That is, if someone sees that color and wants that same finish on their car, Rolls-Royce will have to ask your permission to use it.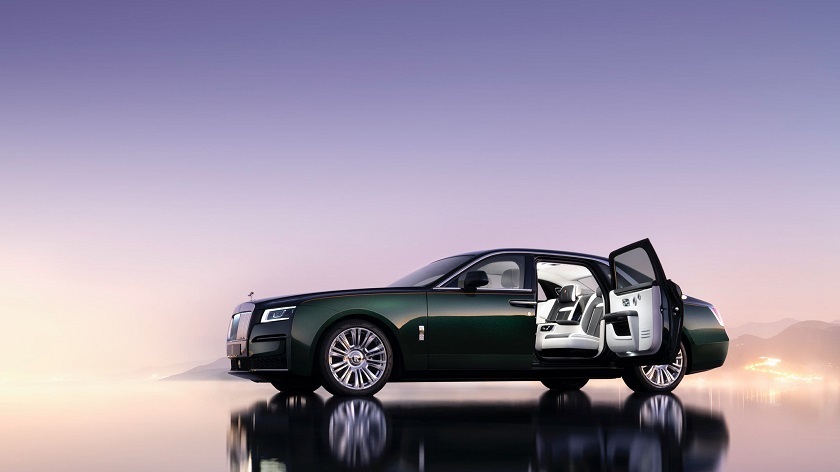 The painting process is carried out in a so-called surface finishing center, where at least seven layers of coating are applied. First of all, the material is applied for surface preparation, then the base layers are painted, and after that the same color. Finally, two coats of clear lacquer are added to make the finish perfect. The maximum number of coats applied to a car of the brand is 23, that is, a total of 45 kilos of paint alone.
In addition to the endless color variations, customers can add certain materials to their paint to create special effects. One particularly wealthy client, for example, requested that 1,000 diamonds be added to the paint of his Rolls-Royce.
Also Check: New SUV Range Rover Sport 2023: Beautiful and Expensive
Moreover, hand-drawn details can be added. At Rolls-Royce, the person in charge of this work is Mark Court. He is the only company employee trained and authorized to hand-paint details on the bodywork of these vehicles, so he travels the world to fulfill customer requests. So, the colour itself is one of the reasons why Rolls-Royces are expensive.
Absolute Silence
To ensure Rolls-Royces run as quietly as possible, more than 300 pounds of sound insulation is added to the cabin of each car.
Continental, the manufacturer of the tires used in the Rolls-Royce, has developed a particularly quiet product for the brand, capable of reducing road noise by nine decibels. The results were so successful that Rolls-Royce was forced to remove some of its soundproofings to avoid causing acoustic sensory deprivation to drivers and passengers. So, this is another reason why Rolls-Royces are so expensive.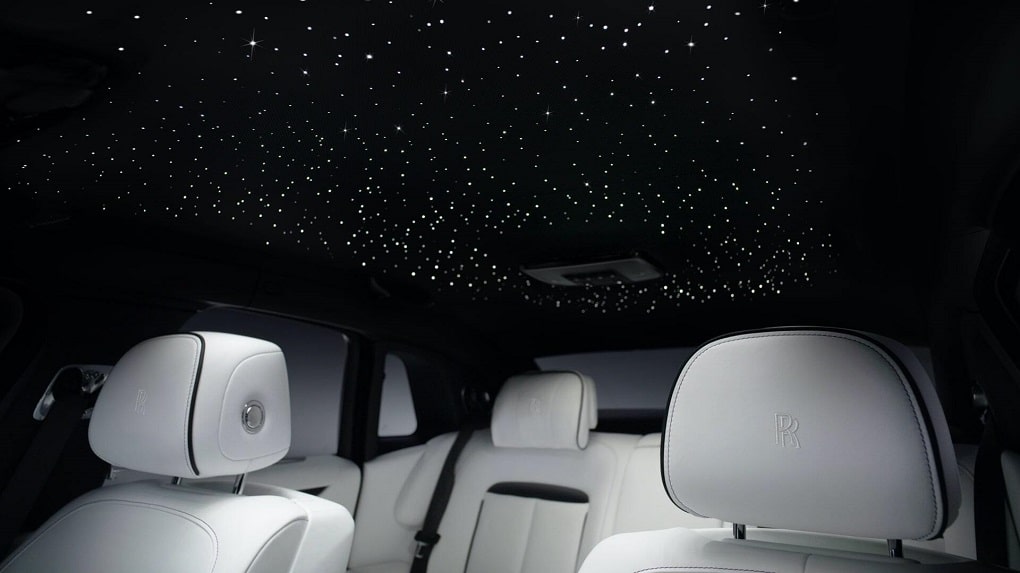 Starry Sky
Another standout feature of Rolls-Royce is the Starlight Headliner. This special ceiling is made with an intricate series of fiber optic lights in a way that recreates the stars of the night sky. Customers can choose the constellations they want to see, and even shooting stars can be added. One buyer, for example, asked that Rolls-Royce exactly recreate the night sky in which it was born.
According to Alexandra Benga, the craftsman of artificial skies for Rolls-Royce, It takes up to 16 hours to build the Starlight Headliners. They start by drilling each hole to thread fiber optics through each one. There are roughly up to 1,340 holes.
Intricate Embroidery
Another reason why Rolls-Royces are so expensive is its unique and elite embroidery. The embroidery on the vehicle upholstery is also made to order, according to the designs chosen by each client.
The most complex embroidery project the brand has ever done was done for a Phantom. More than a million individual stitches were necessary to make the drawing with flowers and butterflies desired by the client.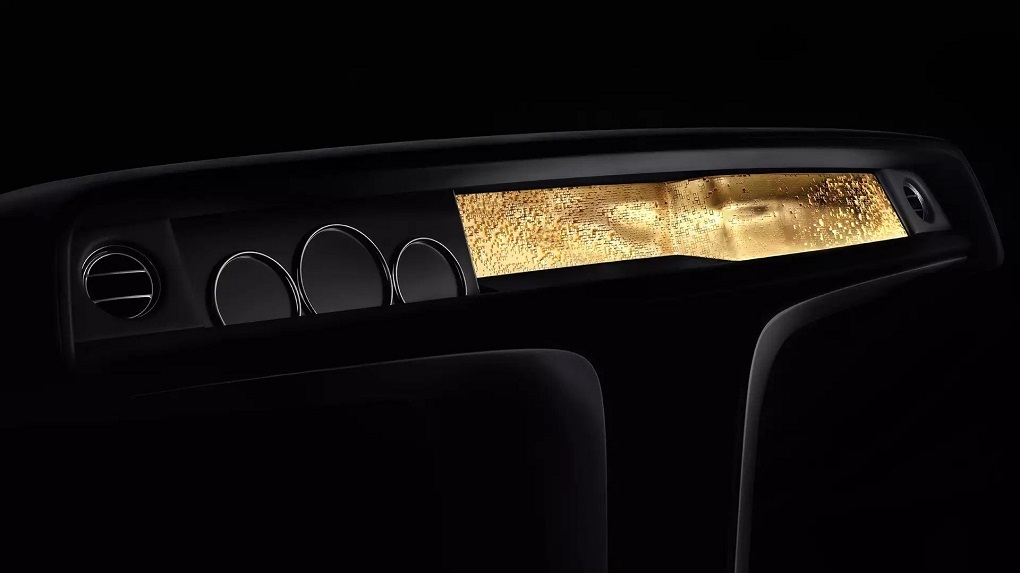 Board Art
In Rolls-Royces, even the dashboards can become a personalized piece of art. Clients have commissioned artists to create a wide variety of designs for this space, including a 3D-printed installation made of gold-plated stainless steel that replicated the client's DNA profile.
At the moment, the most expensive Rolls-Royce model ever built was the Sweptail. The car, which was worked on for more than four years, was sold for 13 million dollars. For some time, he was the owner of the most expensive new car in the world.
These are some of the reasons why Rolls-Royces are so expensive. But these are not all. There are many other factors including materials, engine quality, power, etc. Simply put, every single Rolls-Royce is a piece of art. Therefore, when you purchase a high-performing machine with art, it will definitely have a higher price tag.