"The Handmaid's Tale" is back with a new season. And it is good with a continuation of the dystopian upshot in the fundamentalist and misogynistic society. The Handmaid's Tale S5 is worth the watch.
The series is all about the Republic of Gilead, its sufferings, and its struggles. It is a republic with a fundamentalist and misogynistic society, where fertile women are kept as sex slaves. They are just considered machines for birth. And without any doubt, the series remains a quality dystopian drama.
On the other hand, "The Handmaid's Tale" is also still a lead-heavy series. After watching The Handmaid's Tale S5, we can tell, season six will be the last.
So far, revenge is the overarching theme of the season, and not least the question of whether one will ever be able to move on with one's life when one has experienced such great trauma as June.
Spoiler alert! Don't worry, it's for the previous season of "The Handmaid's Tale".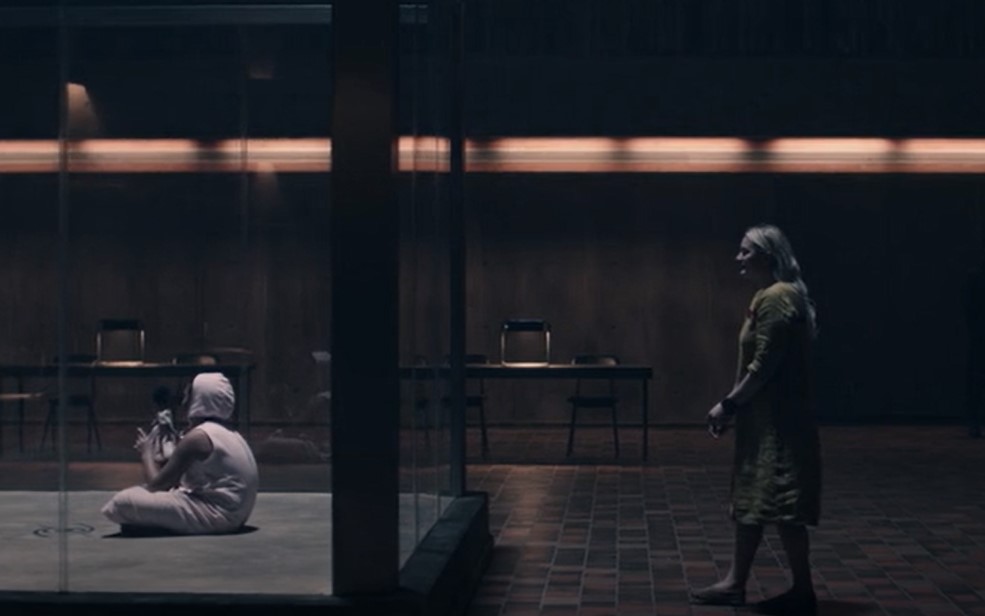 Continuing with the Theme of Justice And Revenge
When the devil himself escaped with immunity last season, June and several former maids took matters into their own hands to revenge on Commander Waterford.
After the man's murder, Serena Waterford becomes anxious for her own safety. She is furious at the injustice that has been done to her, while at the same time she continues to be blind to the injustice that she herself has inflicted on others.
Also Read: Ms. Marvel: The First Muslim Superhero
Yvonne Strahovski plays well as this woman who over the seasons has become incredibly easy to hate. And now that the man is dead, it's interesting to see Serena having to navigate the misogynistic system she herself helped create.
Elisabeth Moss continues to impress in a role that can sometimes be hard to like. Because even though I always have empathy for June, some questions arise:
When do righteous anger and a desire for justice turn into blind rage and irrational revenge?
It's a fine line June herself finds it difficult to balance. And the season explores how she must now learn to live with her own actions, on top of the trauma that has already been inflicted on her.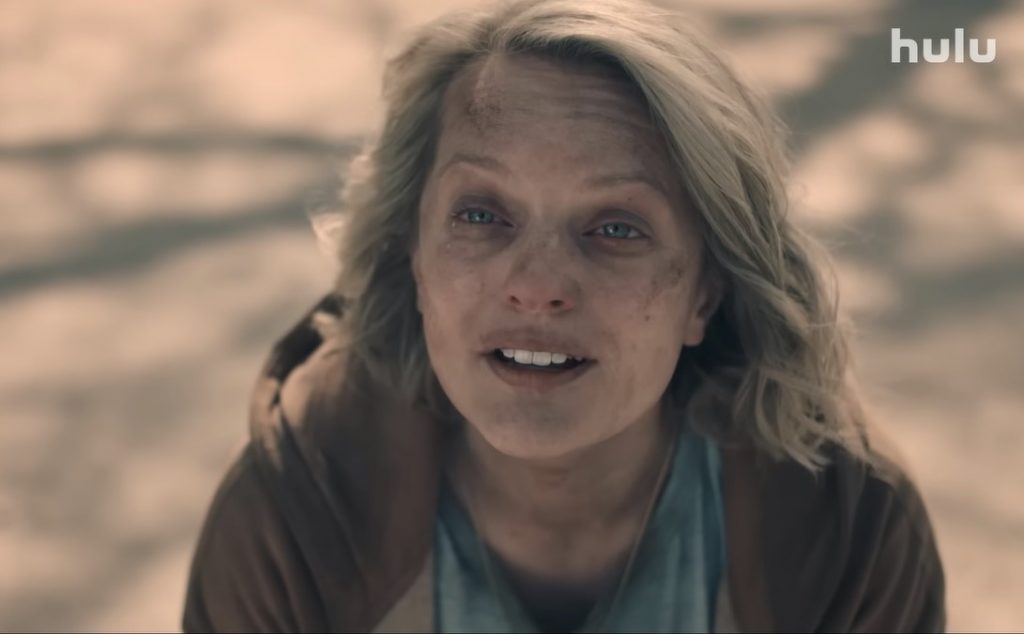 Elisabeth Moss Proving Her with Brilliant Direction
In the previous season, Elisabeth Moss made her debut as director of the series, and this time she is directing the first episodes.
She shows once again that she has steely control over this universe, and together with Cinematographer Nicola Daley, she has created some intense scenes that depict June's inner journey in a sparkling way.
In combination with flashbacks, the focus on body language means that we easily understand what is going on inside June, and Elisabeth Moss plays as intensely and sincerely as ever in the role.
The series is very good in how it examines what serious trauma can do to a person, and that makes it extra exciting to find out if June will ever be able to leave Gilead behind.