Home
Authors
Posts by Ivan Yegorov
Brought up somewhere in Russia, Ivan Yegorov is a passionate critic of Hollywood films and contemporary arts. His contribution to TimeSpek is farsighted and planning to keep writing for saying things loud and clear. As he says, "My heart is where arts and films are."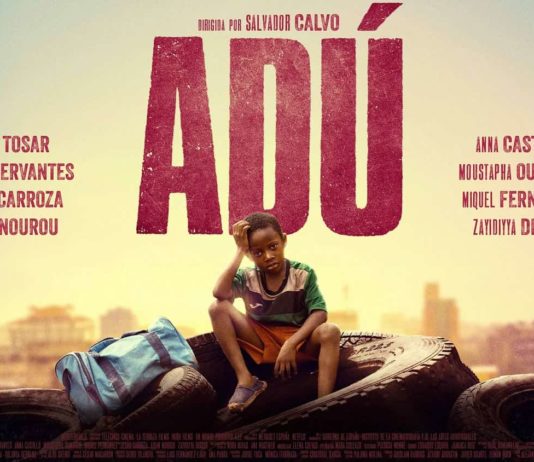 The film Adú by director Salvador Calvo hits theaters to make us reflect on the humanitarian drama of immigration involving a child called Adú. From the hand of a six-year-old Cameroonian boy, we will travel to Africa with the hope of reaching the promised land, Spain.  Adú Film Review Adú is one of...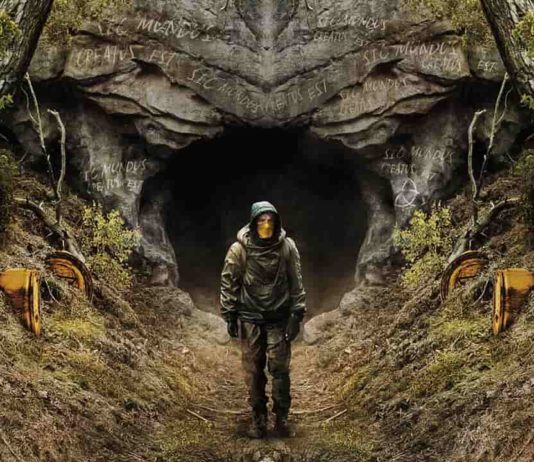 Netflix has been rushing with the German TV series Dark and it remains of the most trending Netflix series. The German phenomenon 'Dark' turns its last cycle. OH, it's sad! It was planned as a trilogy right from the start. The series does not make any unnecessary detours, but prefers...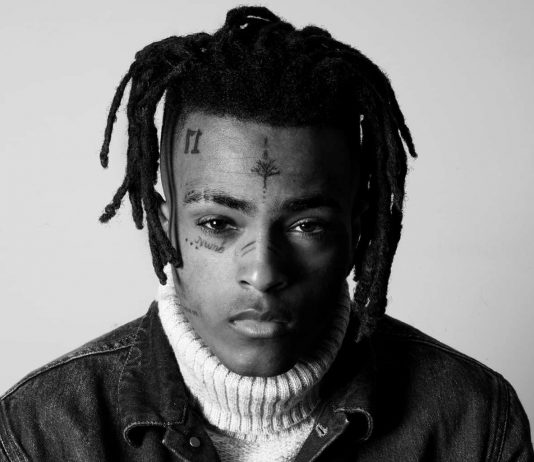 Pronounced at regular intervals, "bitch" gives the rhythm, saturated in bass and throbbing, and ensures the "groove". On the other side, the musicians and singers sport heavy jewelry and tattoos. In their clips, big cars, and swimming pools, rubbing shoulders with women with prominent breasts and buttocks. Don't forget about the...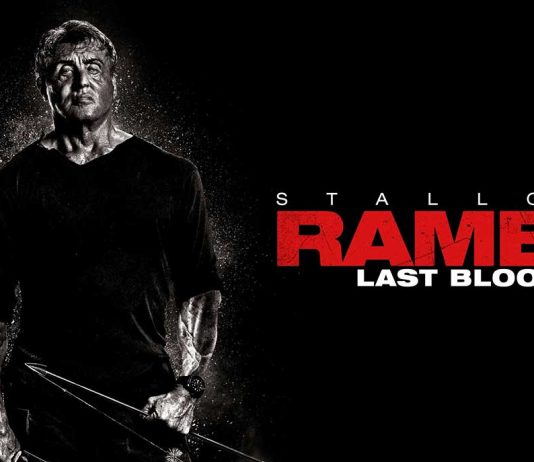 Sylvester Stallion's latest attempt to revive his "Rambo" character with "Rambo: Last Blood" has ended up disappointing. Remembering those days with thrilling depiction of Rambo in those earlier sequels, Rambo: Last Blood (2019) made me doing this review. And it has to say that Stallion has really ended up...