Taylor Swift was never my favorite artist of the 2010s. She sounded streamlined, unoriginal, and predictable. However, her latest album Midnights is not good. We would say, it is a good production lost in the lousy lyrics.
Yes, she had a few strokes of genius along the way – "Shake it Off" and "We Are Never Ever Getting Back Together", for example. In the main, she still came across as a perfected and carefully planned pop robot.
Then came the excellent "Folklore" in 2020, where she had suddenly grown colossally in a short time – a bit like a child grandma hasn't seen for 10 years.
Swift seemed curious, searching, and creative. "Folklore" was a nugget of gold with which she could capture new markets. Therefore, it is extra sad to see that she obviously completely misunderstood, and is ruining the legacy of "Folklore" by bringing a unique expression into old sins:
Bland pop lyrics about lost love.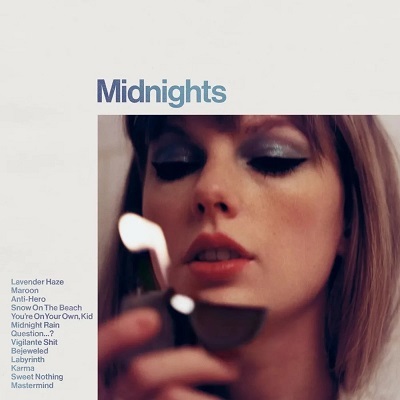 Lousy Text Craft
Taylor Swift's new record "Midnights" shows an artist who seems dazed after the response "Folklore" and "Evermore" received.
She seems to have thought "Wow, that worked! I have to get on with this", but forgot that the lyrics were at least half of the experience with the new style.
On "Midnights" the pleasant and elegant production is continued, while the songwriting and the pencil have been on holiday in Hollywood and returned home with nothing but scraps in their luggage.
Clichés In a Row
The record opens ominously with the song "Lavender Haze". Just taste that title. Have you heard anything more cliche? Lavender haze.
The concept will also be presented here. Swift will meet at midnight, to reflect on whatever troubles her during the night hours.
Also Read: Beyoncé's Renaissance: Does It Live Up to The Expectations?
Here she lies next to a bed partner and stares at the ceiling. The mood is tense. Interesting. But Yaggfu – instead, she begins to hint at what it's like to be constantly in the spotlight, as all world-famous people experience.
It could have been interesting to hear about if Swift had kept some of the lyrical abilities, she showed in 2020.
Here she mostly talks about how little she cares about what people say. It's a platitude you've heard from celebrities for over 100 years.
I'm pretty sure even Charlie Chaplin said this in 1922.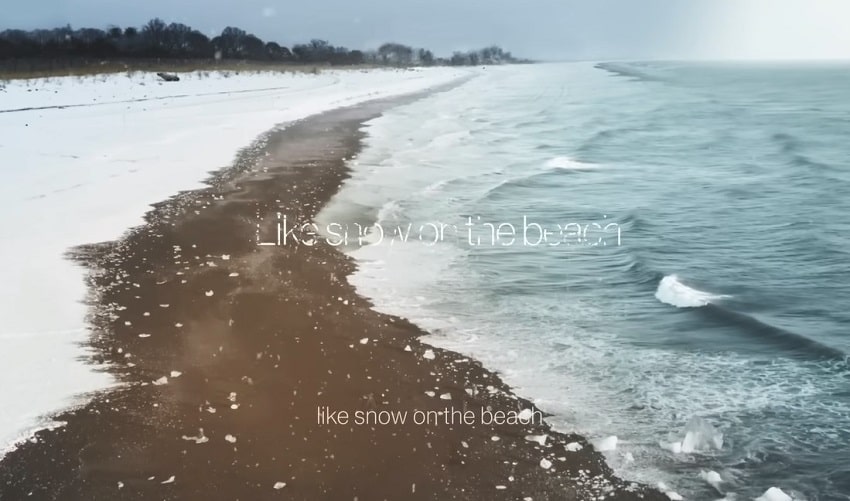 A Dim Light
Fortunately, the musical expression is better than the lyrical obviousness. On the song "Maroon", the rom-com fantasy "The one I was dancing with in New York, no shoes" comes together with a cool breeze where a polite and withdrawn synth track sits nicely on enticing guitars.
On "Anti-Hero" she's on par with Lana Del Rey from 2012, and you can clearly hear co-producer and songwriter Jack Antonoff's time in Bleachers and FUN.
Here, the text has actually been given a real makeover – more gloomy and darker, in line with the key. Among other things is a rare honest account of a dream in which Swift's future daughter-in-law kills her for the money. Finally, an interesting thought!
What Happened?
Speaking of Lana Del Rey. She made a guest appearance in "Midnights" with a boring vocal on the terrible "Snow on the Beach". Here the platitudes are stacked tightly like bowling pins. "Are we falling like snow on the beach?", "You want me", "Tonight feels impossible".
The alarms go off and the meeting place outside the block fills up. The crisis is a fact. In fact, it shouldn't be possible for a lyricist as good as Taylor Swift to write so uninteresting and obvious about love.
Billie Eilish, for example, manages to do it creatively, excitingly, and lyrically wonderfully while still appealing to the broad masses.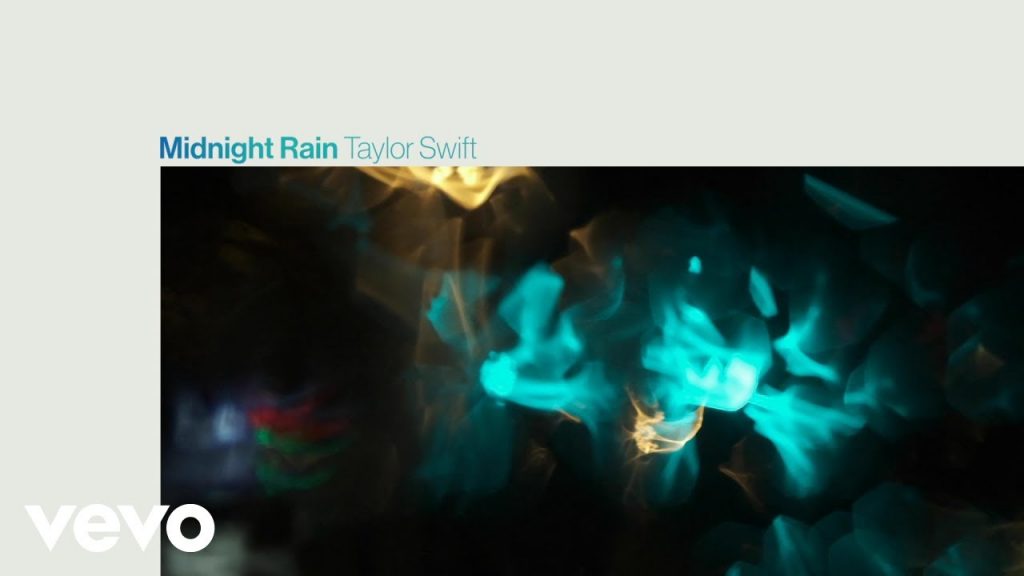 Good Production in Vain
"You're On Your Own, Kid" is driven by an upbeat and high-pitched synth (as usual), but is built like bubblegum pop and Swift's vocals fall in line. This made Robyn a hundred times better in 2010.
On "Midnight Rain" you can find some bright spots when an eclectic soundscape is mixed together and creates a sci-fi-like atmosphere as if Fatboy Slim had made a ballad in 1998.
On the next song, "Question", you are quickly brought down to earth again when Swift's vocal track builds on one of the most famous pop melodies ever – we've been hearing this for almost 40 years. Then it doesn't help that the production sounds good and the accompaniment is in any case not completely exhausted.
What Is the Motivation?
Another good example of the incredibly relaxed text craft is "Karma". Yes, you guessed right: After a breakup, one wishes for something from the ancient concept in Indian religions – preferably in line with the saying "as one lays, one lies".
But Taytay has other plans. Karma for her is to feel small joys after the breakup. Wind in the hair, a cat on the lap. So, the stock photo version of human happiness.
Also, Swift sings so extremely in italics that it's hard to hear if she's saying "Karma is a God" or "Karma is a guy."
I find myself wondering what the motivation behind this record is. Why does this have to be released? Why does the world have to hear this, one more time? We have been ingesting these messages for thousands of years. From Homer, via Shakespeare, to the modern pop industry.
"Midnights" brings no new considerations, thoughts, or input to the undeniably interesting challenges of love. The sound image doesn't suit the lyrics, and it feels as if you've put too much make-up on a too boring pig, as they say where Taylor comes from.
The concept behind the album is nice and original enough. It is a good introduction to the art of reflecting on thoughts one has at night through 13 songs. Dramaturgically, it's a fine platform, but it requires a sleight of hand with storytelling on par with Swift's previous records.
It seems that Swift quickly ran out of inventions and that eventually regular collaborator Jack Antonoff begins to feel the effects of contributing to around 400 records a year.