With her seventh album, "Renaissance", Beyoncé shows that she is no longer the most influential R&B artist on the planet.
Beyoncé. The name alone inspires awe and trembling reviewer fingers. Clear space – here comes the queen.
The 40-year-old has been on the R&B throne since her Destiny's Child days in the '90s.
As a solo artist, she has been the undisputed ruler for almost 20 years, but with the "Renaissance" the queen is falling off the throne.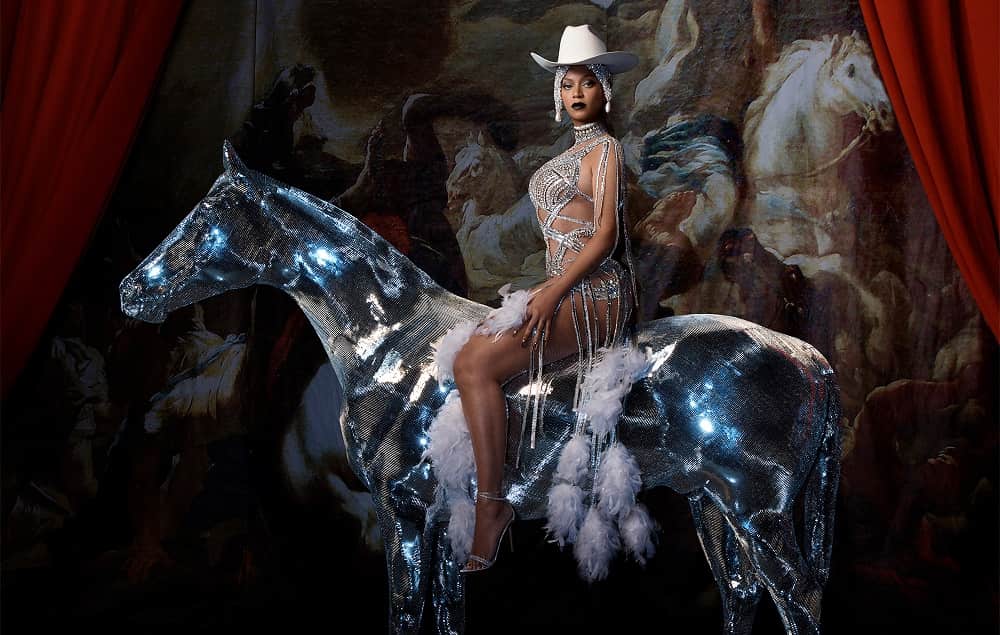 Big Man Crazy
"Renaissance" is not a musically cruel experience, but rather an excellent example of what happens if you take your own status as reigning queen for granted.
The album is an outstanding display of tactlessness and megalomaniac madness.
As the first part in an upcoming trilogy, the record is dedicated to Beyoncé's children, husband, and uncle Johnny.
The former may not be so surprising, but the hitherto unknown Uncle Johnny is credited with introducing Beyoncé to the music that inspired this record. He has probably played records from En Vogue, TLC, and Beyoncé's own band, Destiny's Child.
In addition, as usual, the pandemic gets part of the credit for the work: This was created as a "safe space" in isolation, you should be allowed to scream even if you are locked up and blah blah.
It doesn't feel real when all major commercial artists have done and said the same thing in the last two years.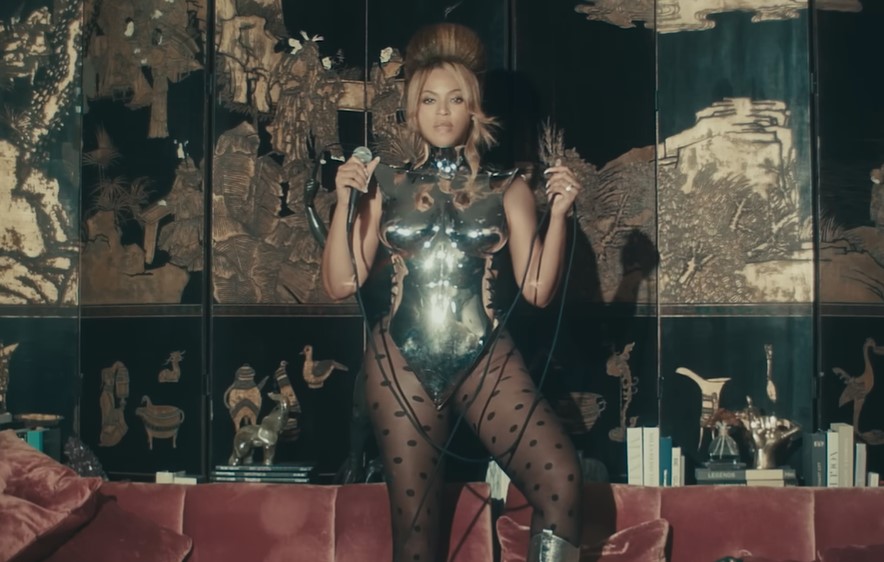 Old References
The opening track "I'm That Girl" is a confidence booster in classic Beyoncé style: No one can stop me, I look fat, and it's not about diamonds and pearls.
This is a direction of life Beyoncé apparently thrives in, and which most of her listeners also want.
Here she proudly shows off her age. The references go both to the 1992 edition of the Cadillac Coupe DeVille, an iconic car model in American hip-hop culture, and to the legendary artist Jean-Michel Basquiat.
The song is a cool and uncompromising lick that plays out over a beat sampled from trap pioneer Tommy Wright III's "Still Pimpin'". Verse and chorus slide imperceptibly into each other.
For now, this bodes well for the cultural parenting skills of Uncle Johnny.
Promising Start
The confidence peak continues with "Cozy" and "Alien Superstar", before "Cuff It" takes us back to the Destiny's Child days.
This is where Beyoncé's long career comes into view. Younger artists in the same genre have trouble recreating the magic that arose in the R&B genre around the turn of the millennium.
"Cuff It" may be lyrically stripped of value, but melodically well-composed enough to give immediate access to the dance floor.
Then it doesn't matter that it is about as musically exciting as Pharrell Williams' career-killing children's song "Happy".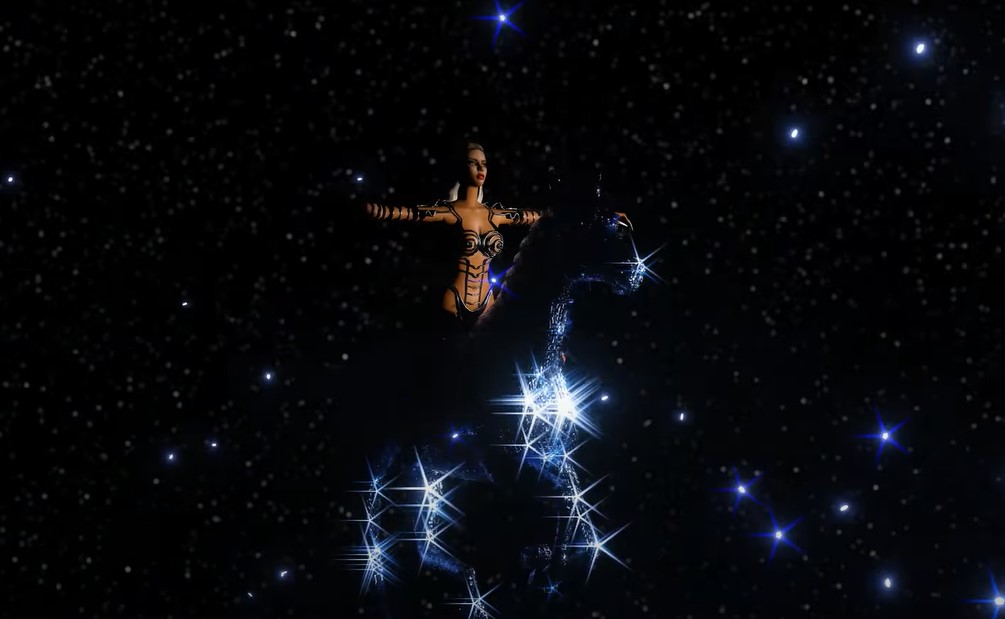 The Image Is Broken
Then Beyoncé's queen facade begins to crack.
We only got four treats before we are almost exclusively served undisguised bragging rights from the "infinity pool" in the Hollywood Hills.
Beyoncé usually has a unique ability to build up the confidence of vulnerable groups, but on this album, it's all about having a lot of money from here on out.
What we previously heard about diamonds and pearls not being important to being cool is a narrative that must quickly find its way to the ground.
For example, "Energy" is mostly about Saint Tropèz, champagne, and dollar signs. It is under two minutes long, except that Beam's guest verse is completely bland.
Beyoncé tries an MIA-like flow but comes across as a boring aunt.
Eventually, we also learn how important the brands Mercedes Benz, Coco Chanel, and Tiffany's are for human development. Thanks, Queen Bee!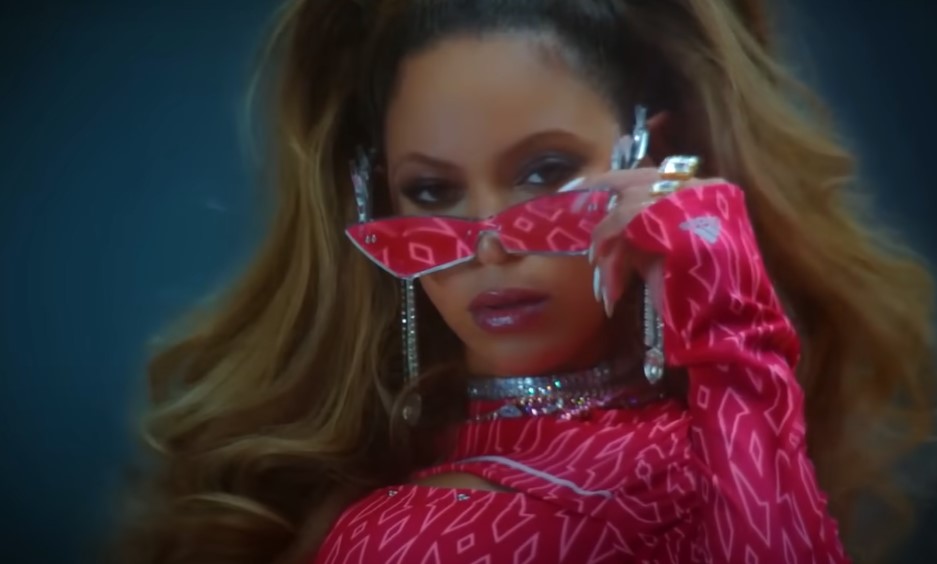 Hypocritical U-Turn
Just after the listeners have been shown that money is the happiness in life, they are encouraged to quit their nine-to-four jobs in the lead single "Break My Soul": Here, Beyoncé is trying to take back the self-esteem booster image.
The song is a nod to European house from the 90s, and should in any case boast of finding original elements from a very multifaceted genre.
Also Read: 20 Most Popular Songs of All Time You Should Listen
In the main, it is nevertheless repetitive and fussy.
On "America Has a Problem", the title is promising. Will the rich man finally take the blade from his mouth again?
America has a problem. Agreed, where do we start? What about abortion bans? Structural and systematic racism? Huge and growing differences between rich and poor?
No, forget it. Let's sing about booty at the club again.
The title is just a reference to the sample from Kilo Ali's song from 1990. It was also about cocaine.
The Fall of The Queen
"Renaissance" is 10% Beyoncé in great form, 20% erotic, but flat sex songs, and 70% musically bland self-bragging from one of the world's richest artists.
Those of us who remember Beyoncé as an unpredictable hitmaker, for example from "B'Day" (2006) and "I Am … Sasha Fierce" (2008) will miss the immortal melodies, the catchy choruses, and the original use of samples.
Beyoncé may have been one of the longest-reigning queens, but in recent years several others have done far more to develop the R&B genre. Moses Sumney, Anderson Paak, and her own sister Solange, to name a few.
Not even a visit from the legendary ruler of the genre, Grace Jones on "Move" or promising tendencies towards the end of the record ("Thique", "Pure/Honey") can save this throne from dramatically falling over.
"Renaissance" isn't trash, but to me, it's undoubtedly the beginning of the end for one of the most influential artists of our time.