Pronounced at regular intervals, "bitch" gives the rhythm, saturated in bass and throbbing, and ensures the "groove". On the other side, the musicians and singers sport heavy jewelry and tattoos. In their clips, big cars, and swimming pools, rubbing shoulders with women with prominent breasts and buttocks. Don't forget about the overloaded drugs, alcohol, weapons, clearly visible, and banknotes that twirl. With its codes, its clichés, rap revolves, or fascinates. It is nonetheless the best-selling music in the world. There are many other nations where rap songs are getting popular. France is the second country after US where it is most listened to. On SoundCloud, which propelled rappers like Smokepurpp, or on YouTube, the figures make you dizzy: 30 million views for Pull Up, by Lil Mosey, more than 1 billion for Gucci Gang, from Lil Pump.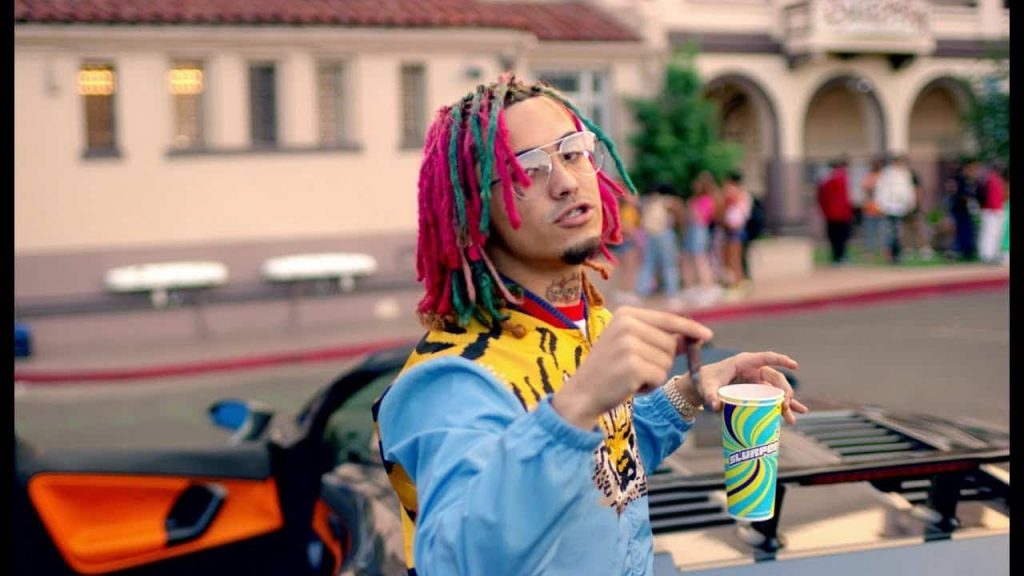 To try to understand the phenomenon, the "Exclusive survey" offers four reports in New York, during the Rolling Loud, mega rap festival. The investigation was done in the poor neighborhoods of Baltimore and Atlanta, and in Villetaneuse, in Seine-Saint-Denis. At that time CG6 (Zelo, MLVS, Chnois Binks, and Sagax) shoot the video clip for the title Bizness.
In the sensitive district of West Baltimore, the voiceover recalls that the authorities have recorded ten times more homicides here than the national average. The young rapper Butch Dawson leads the cameras where he grew up, then at the crossroads where one of his friends was murdered. Why? "With or without reason. This is something often happens in street" 
Excess Mortality
The data which show excess mortality is surprising. "According to an American study, the life expectancy of a rapper does not exceed 30 years," quotes the documentary. A study of 2015 conducted by Dianna Kenny, a professor at the University of Sydney (Australia), already detailing the life expectancy and cause of death of musicians based on style (blues, country, jazz, rap, and metal). In 51% of the cases, the rappers die by homicide. This is what happened to XXXTentacion, killed at 20 years old on June 18, 2018, during a shootout in Miami (Florida). According to a report from New York rap, even at Pop Smoke, he was shot dead at his home, on February 19.
To make the link between the United States and France, "Exclusive investigation" followed Gims, ex-leader of the group Sexion d'assaut, upon his arrival in New York where he gave a concert for the first time. On stage, he takes up a piece of rap, faithful to his beginnings. His tenor voice becomes a word machine gun again.