Home
Authors
Posts by Finn Fischer
Do you think touching the Sun is impossible? The temperature of the surface of the Sun is 5505 °Celsius, while solar corona is 1.7 million degrees Celsius. So, it was an impossible task to touch the Sun till now. Recently NASA has announced that they are going to launch a...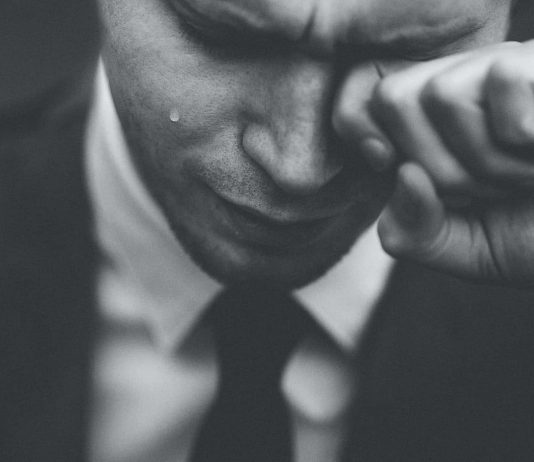 Some relationships end in violent arguments, others in tears, and some are in contests of insults. In short, a breakup is never very beautiful and it can be harder to bear than the bonus performances. That said, let's face it, some relationships are not built to last and a good break-up often avoids...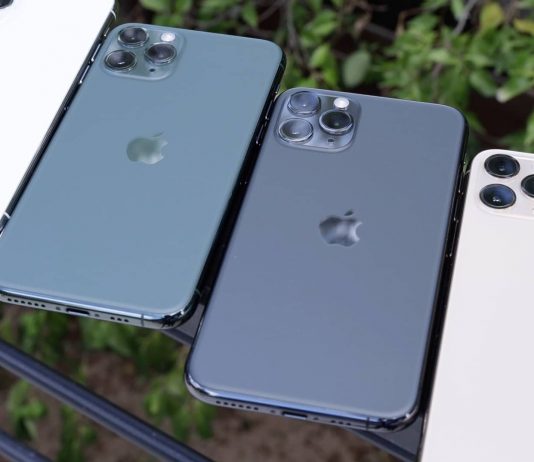 Apple has been experiencing a decline in iPhone sales worldwide. The iPhone 11 Pro is expected to raise the bar and restore its legacy to the smartphone market with the apple 11 Pro again. But do you think, this iPhone 11 Pro will help Apple to survive the competition? After the release...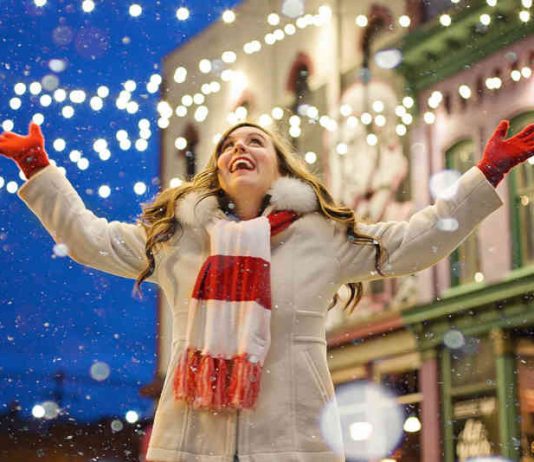 How to be happy? This is one of the most unresolved questions of this century. If you are also searching for this answer, be sure that you are not alone. There are millions of people who are searching about happiness on google every day. Presently, a lot of people complain that...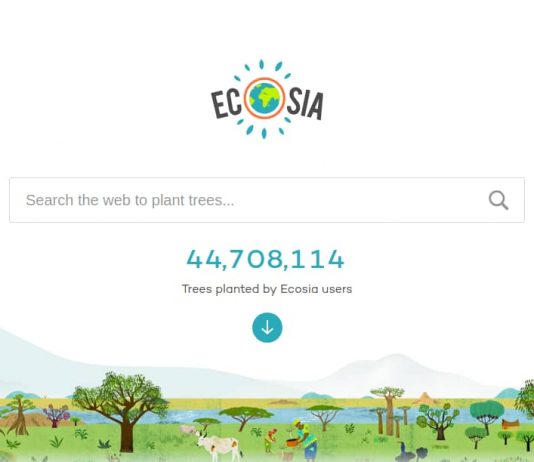 Ecosia plants tree in many countries and contributing toward a sustainable green world. Tree plantation is an inevitable initiative to take to save the world and one tech company is built with the noble intention. Though there are other tech companies who are doing something sustainable so that their technology...