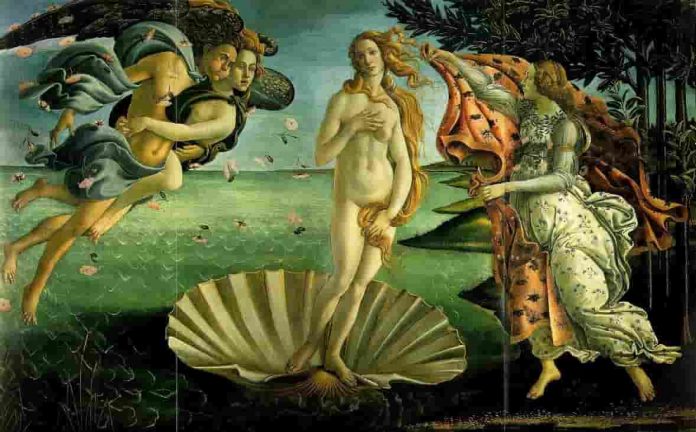 The Monarch of the day is plummeting in the western horizon.
The Queen of the night will soon be blushing in the dark silence.
At this peaceful moment,
Often Venus whispers my unplugged heart.
That I had an incomplete past.
I remember her every foot step,
Galloping on the concrete stage.
I still sense her visible heartbeat,
Fastened with Tagore`s amorous notes.
Her Marigold crusted lock,
Red rimed yellow Sari, and
Her enduring classic smile,
Relieved me from concrete casket.
The very day, she implanted heart in the concrete chest,
She stole my stolen heart from someone else.