Books are the source of authentic information and knowledge, whether its fiction or non-fiction. If you are a traveler, books those are related to travel can be the best guide to shape anything properly. Some books may share much information about destination and travel tips. So that they come to your assistance but some outstanding book may really grow your wanderlust. Some book turns out to be the inspiration behind your traveling lust and direct you to best places in your budget. There are some books those will definitely increase your craving for traveling in best places.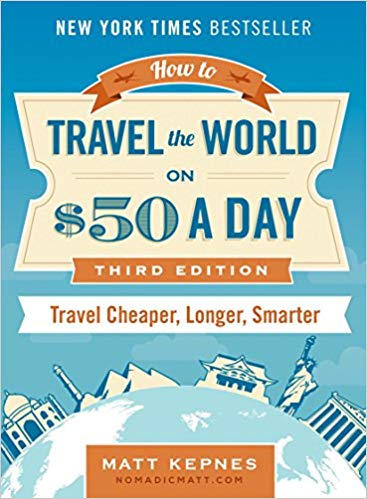 How to Travel the World on $50 a Day by Matt Kepnes
This New York Times best-selling book is considered as the Bible of Budget Traveling. The writer has shared his best traveling memories with detailed and specific features of some destinations. And also he has specified cost of living and roaming around those places. Though the book is not only for some certain destinations but it is for typical people who want to travel cheap. This book is an ultimate traveler guide to cost effective and longer travel within your budget. The live and impressive description will make you spellbound to travel.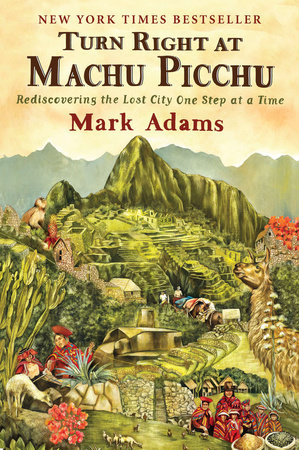 Turn Right at Machu Picchu by Mark Adams
Despite being focused only on Peru, The book is mesmerizing. Because of its archaeological and descriptive detail, it gives the proper direction to discover the Inca ruins. The book also includes some other places which are considered to be part of Inca civilization. The book also described some adventure of the Hiram Bingham. He explored the site and this book also follows the rout of Hiram which will lead you to an unforgettable adventure.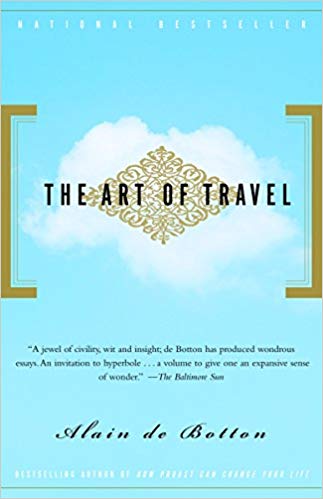 The Art of Travel by Alain de Botton
There are plenty of travel books around the world which will drive you through unbelievable adventure. But most of them fail to focus on the purpose of traveling. The Art of Travel does not only describe many amazing destinations. Rather it also tells you and make you understand the purpose of visiting that site. Sometimes we forget to enjoy and explore the truth of the place and are disappointed. But this book will make you understand how you can feel and explore better than you are apparently seeing.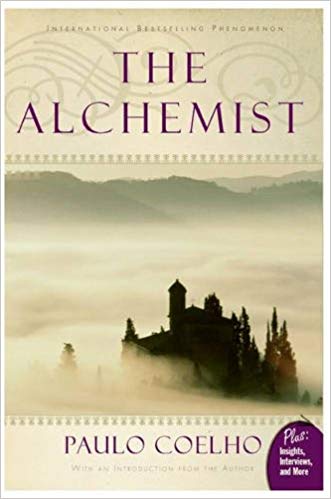 The Alchemist by Paulo Coelho
Many of the travel books will tell you about destination, adventure and tips to travel better. But this book of Paulo explores something different which is not apparent. Being one of the best selling books in the world, this grows your wanderlust. We always wonder about the place and the beauty of site we visit. But we do not notice changes in us. Traveling changes us and let us discovers a better or different peace in us. This book is rather psychological than the external part of traveling. It will tell you how to find yourself on an adventure through a story of a shepherd. The journey of the treasure hunter shepherd changes him. And let him discover himself on the adventure. So I think you should read the book at least for once if you have any intention of finding out your inner self.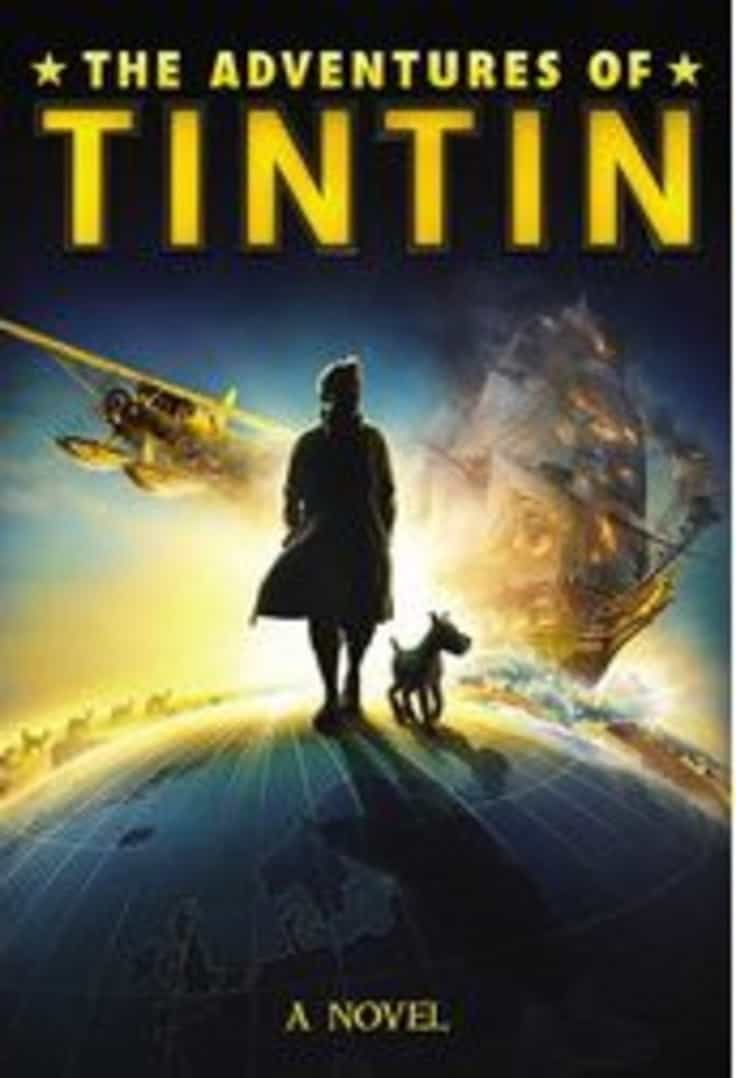 The Adventure of Tintin by Herge
Without this fiction adventure book, the list will not be completed. This book is absolutely inspiring for young travelers which tell countless adventure of a reporter traveling the world with his dog. The madness of Tintin will teach you to travel better without fear and adventurously and will teach you a lot of travels tips those could make you better traveler.