The long-awaited GTA 6 or whatever it names is in the development phase. Rockstar Games has confirmed through a blog that a full-fledged Grand Theft Auto is well under development. Though the developer did not confirm any specifics, we can understand that its philosophy will remain the same.
Though we are calling it GTA 6 the name is not confirmed yet. And we have to wait for the remark on this. It is not a big thing for the fans since it remains one of the most successful games in the history of video games.
Even though there is not much information, we have a rumour that the latest entry is going to have a Fortnight-style revolving map. Besides, the core philosophy will remain the same but they are to move beyond the philosophy of the game for the latest edition.
For a long time, GTA fans have not seen any development while GTA V and GTA online remain the longest standing games from Rockstar. In addition to providing more fun and thrilling experience, the developer has finally decided to move forward with the series.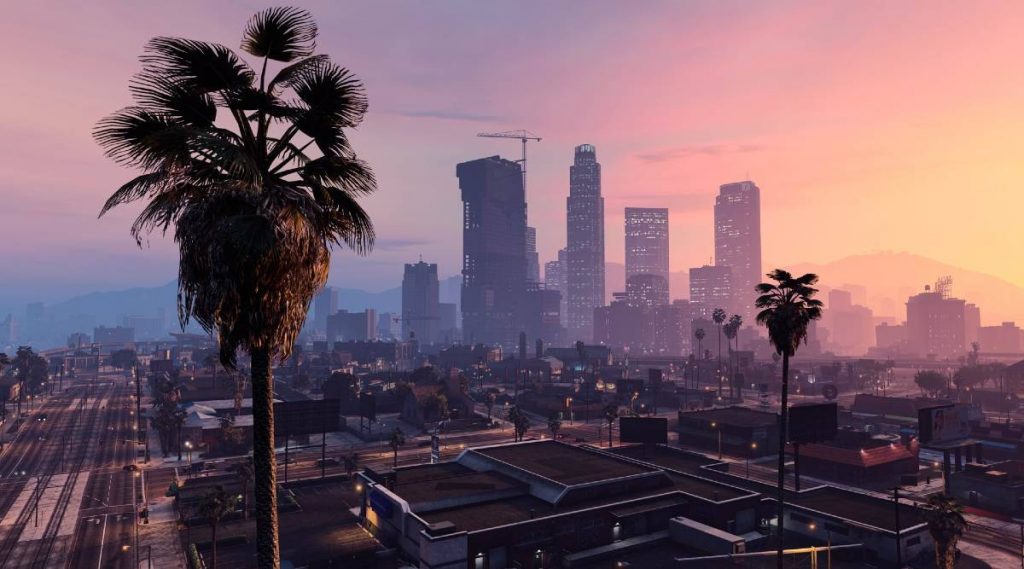 Currently, the development is underway in multiple facilities of Rockstar Studio. But there is no confirmation of the release date. Some analysis says that the game might come to market in 2023.
On the other hand, GTA V and GTA Online are coming to PS5 and Xbox Series X|S soon. In particular, the Rockstar Games has made it clear that they will release the two popular stand-alone versions on March 15. Moreover, the games will be available for both the console with 4K features and 3D audio.  
Get ready to boost your thrill and break your new Xbox controller or PS5 controller and contour the world of your virtual fantasy.