When it comes to traveling, we always wonder about the most visited cities in the world. There are plenty of tourist destinations on earth to feed your traveling desire. If you are looking for true adventure, these places are the magnum opus of traveling.
Did you know that worlds 21% of tourists are Chinese? They are contributing the most into the tourism industry. After Chinese, Americans are the second largest tourist population in the world.
Exploring new cities give you real taste of unique culture, food, architecture and different people. Every city has something unique to offer. So, every time you travel the most visited places in the world, it will provide you something unique.
You may find 100s of tourist destinations in the world, yet some will stand out from all those. The below listed places are top tourist destinations because of their unique features. And if you can experience those dynamic diversity, I bet you will fell lucky.
Bangkok: The Top Tourist Destination on Earth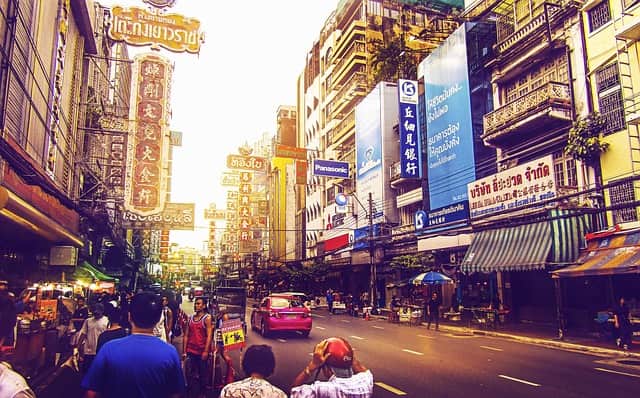 Almost 22 million people visits Bangkok every year. This Asian city provides the most vibrant experience for tourists. Tourists from all over the world enjoy its divers and exotic culture.
Being one of the cheapest tourist spots in the world, it owns people's heart. An estimated $173 is quite enough for spending a day in Bangkok. While in any western city, you can't even imagine to have a hotel room with that amount.
There are many things to do in Bangkok. Bangkok is a fun city. There is everything. You can consider Bangkok as the most exotic city in the world. Even most of the visitors, come to this city only to explore its colorful night life. It also has one of the most popular beaches in the world. Thailand has always been a place for wild fun. Some beaches do not stop partying like Koh Pahangan and Bangkok is different form that. And Bangkok can be your next holiday destination.
London: The Top Tourist Attraction for Centuries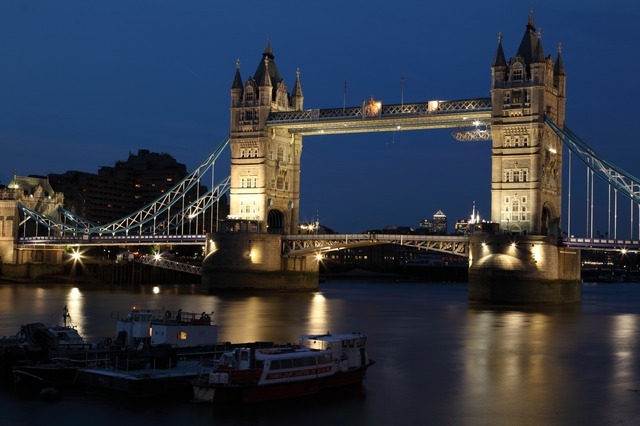 London has always been in the center of tourist attraction. This iconic fashion city is in the top 5 tourist destinations for last couple of centuries. Along with its iconic architecture and imperial glory, it attracts around 21 million visitors every year. This makes London as the most visited city in Europe.
Despite being expensive, London attracts huge number of tourists. Tourists spend around $200 per day in average just to live and eat. Cultural diversification and modern lifestyle add some extra color to its life. This megalopolis has the most advanced transportation system in the world. In addition to that there are enough bus rides for tourists for exploring the city.
Paris: The City of Love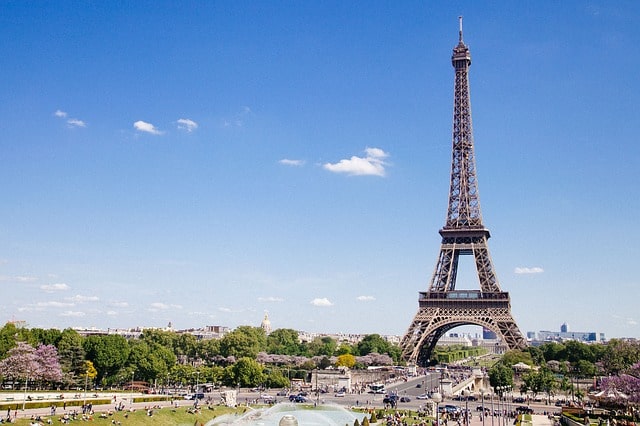 There has never been a better place than Paris to visit. The new report by Mastercard revealed that Paris is the third most visited tourist spot in the world. According to the report, more than 18 million tourists visit Paris every year. This city of love is not new to the list. It is on this list for centuries. This city is quite expensive in compare to other most visited cities. It costs over $350 per day so it is the second most expensive destination on earth.
It is believed that Paris makes people fall in love. Due to its magnetic field, people fall in love in Paris more than any other places in the world. Architectural beauty of Eiffel Tower and its museums dazzle people from all over the world. The city has many delicious foods to offer. Along with all these Paris is also considered as the hub of fashion.
Dubai: The Most Expensive Holiday Destination in The World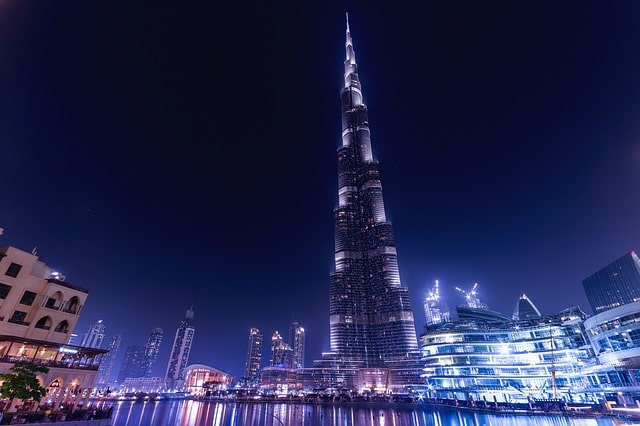 Dubai is so far the most expensive among the world's top destinations. This Arabian icon is the most luxurious city in the world. And according to Mastercard's report, 16 million people visited this UAE city in 2018. It continues to dazzle the world with luxurious infrastructure.
Although it is the most expensive place in the world, it is attracting visitors from around the world. However, this place is for rich people, middle class tourists also visit to witness it's extravagant. This city is three times expansive than London. An average day expense in Dubai is more than $550.
Dubai is home for many high-rise buildings including the tallest building in the world, Burj Khalifa. Can you imagine that Police in Dubai has Lamborghini and Ferrari? People of this city has even dangerous animals as pet. And the palm Jumeirah is gorgeous in the Persian Gulf.
Singapore: The Most Visited Country in The World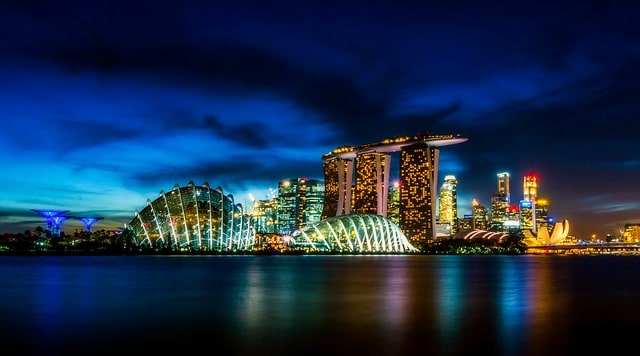 You might have a question that 'why country among cities?'. Singapore is smaller than many other cities in this list of popular tourist destinations. So, I am introducing Singapore as a country.
This is the 5th most visited place in the world. Last year Singapore got 14 million visitors and expecting even more this year. This is the 3rd most expensive destination among most visited places after Dubai and Paris. $290 is the average expense per day in Singapore.
New York: One of The Top Tourists Destinations in USA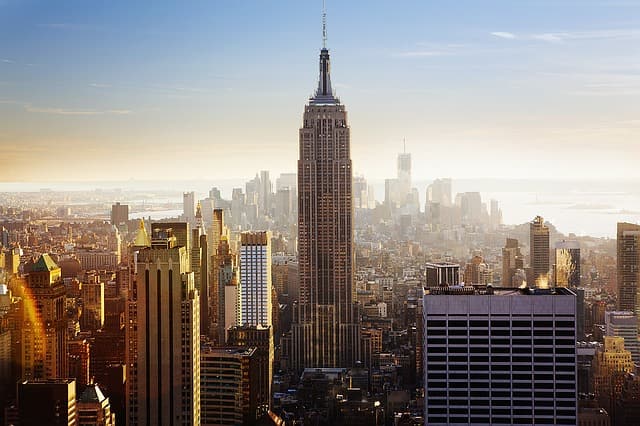 New York was always in the top 10 tourist attractions in the world. Last year was no different. Without this city of Statue of Liberty, destination list cannot be fulfilled. Millions of people dream about visiting this US city. This is even called as the city dream.
New York came up with 13 million visitors in 2018. Though there is a slight decline in the visitor's graph but it still remains as a hot destination. The daily expense for tourist is not high. An average $147 is quite enough for living in New York. In compare to other cities, this is way lower. So, if you are planning to visit this US city, you don't have to sped like Dubai or Paris.
Kuala lumpur: A Rising Tourist Attraction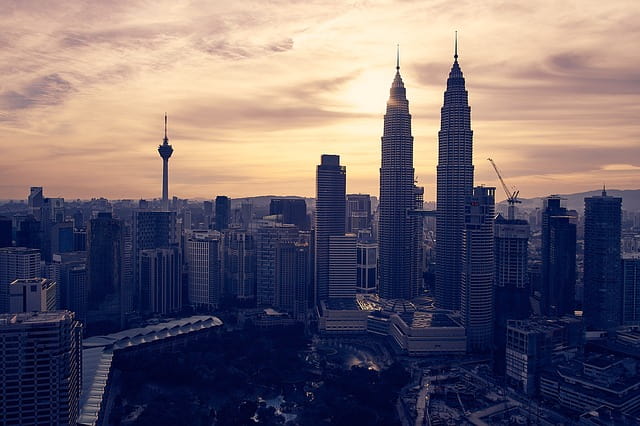 Malaysian capital is a rising city for tourists. Due to its massive development, this city is becoming popular among travelers. Last year it saw an enormous growth in its tourism sector. More than 12 million people visited this Asian city.
Because of the low cost, middle class people visit this city a lot. It is very popular as one of the best shopping destinations in Asia. An $124 can be enough to spend a day in Kuala lumpur. Singapore and Kuala Lumur have become two concurrent places for visitors. So, this city is becoming one of the most visited cities in the world.
Tokyo: The Most Famous City in The World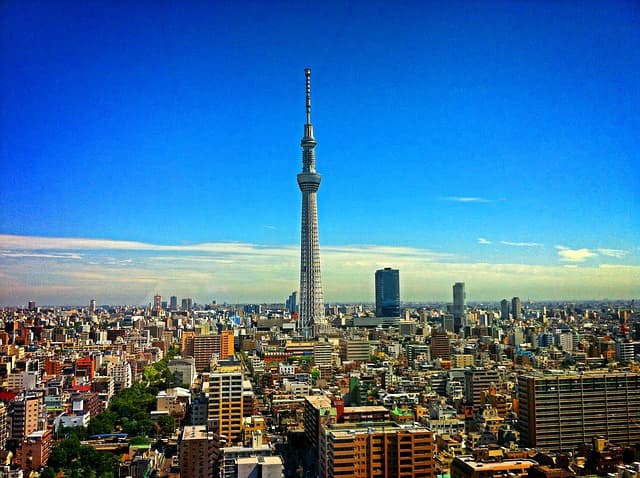 Japan is one of the most visited countries in the world. And Tokyo remains in the top 10 list. This city of Tokyo Disneyland is famous for its cultural uniqueness and food. Autumn is the best time to visit this green city.
It attracts 12 million people every year and the traveling cost is also affordable. You can manage to live within $150 per day. The transportation system of this Mega City is the most attractive system in the world.
Istanbul: The Bridge Between Europe And Asia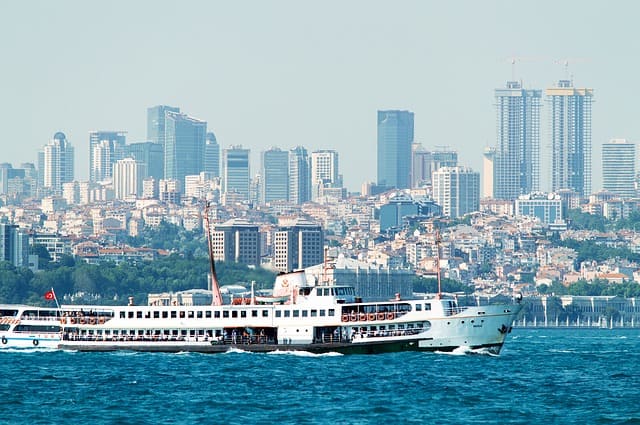 Istanbul is one of the most visited cities in the world. This Eurasian city is the gateway of Europe and Asia. This is the only place on earth to have mix feeling of Europe and Asia.
Istanbul attracts 11 million visitors every year and the cheapest place to visit among the top 10 tourist attractions. It is 5 times cheapest than Dubai. The variety of food items and ottoman architectures are the important attractions for tourists.
Seoul: The 10th Best Trip Destination in The World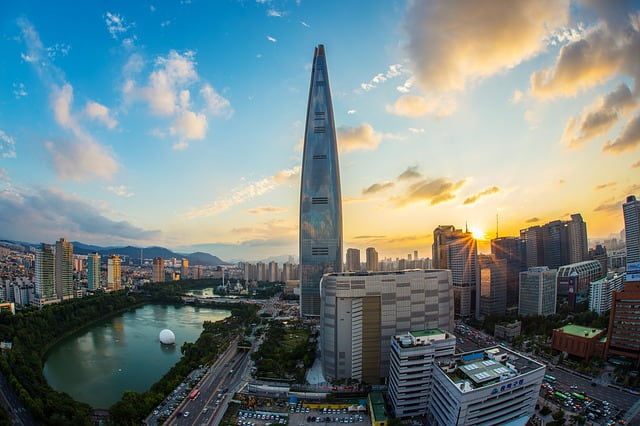 Last but not the least, Seoul is one of the most visited places in the world. South Korean capital attracted 10 million tourists last year. The daily expense estimates to $181 which is much higher than its closest competitor Istanbul. It is also the 6th Asian city to be on the top 10 list.
Korea is famous for its food and cosmetics. It is often considered as the fashion hub of Asia. Considering that people also visit Korea for shopping.