Simulators are one of the most popular game genres in the world. They are easy to play, fun and have thousands of hours of gameplay. In addition, they provide experience in a specific activity, such as going to work, driving an aeroplane, visiting places or building buildings.
As simulation games offer many unique and immersive experiences, people of all ages love to play. If you want to try the most fun simulation games for PS4, this article will help you choose and present a ranking with the 10 best in the market. Check out!
Top 10 Best Simulation Games for PS4
Now that you know everything about simulation games, how about taking the opportunity to choose yours? Check out our selection below with the 10 best products available on the market!
Surviving Mars – Build a Civilization on Mars
In Surviving Mars, the goal is to build an entire civilization from scratch on nothing less than Mars! Essential buildings will provide resources and success will depend on how they are built and managed on the red planet.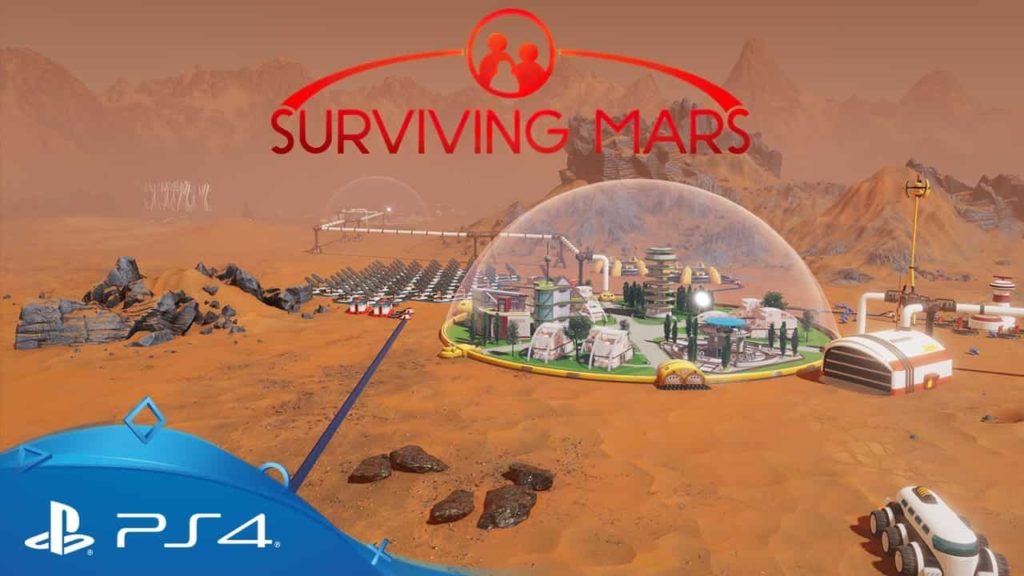 With very beautiful graphics, this is one of the games worth having in the PS4 library. In it, the player will have several hours of fun while looking for the best solution to develop a new community on another planet.
The Sims 4 – The Game of Life
The Sims 4 is an adorable and animated game that causes constant smiles and funny moments throughout the game. The purchase and construction modes are simple and combine creation and decoration, making the game much more fluid and intuitive.
The game also has gifts to give in the form of new types of social interactions, objects and other enchanting surprises that make taking care of other people's lives a delight. So, if you like real-life simulation, The Sims 4 is ideal.
Farming Simulator 19 – Become a Successful Farmer
Farming Simulator 19 brings improvements to the gameplay and increases new customization options, as well as activities that will please all fans of the franchise and new players. This is the ideal game for those who like to build and manage.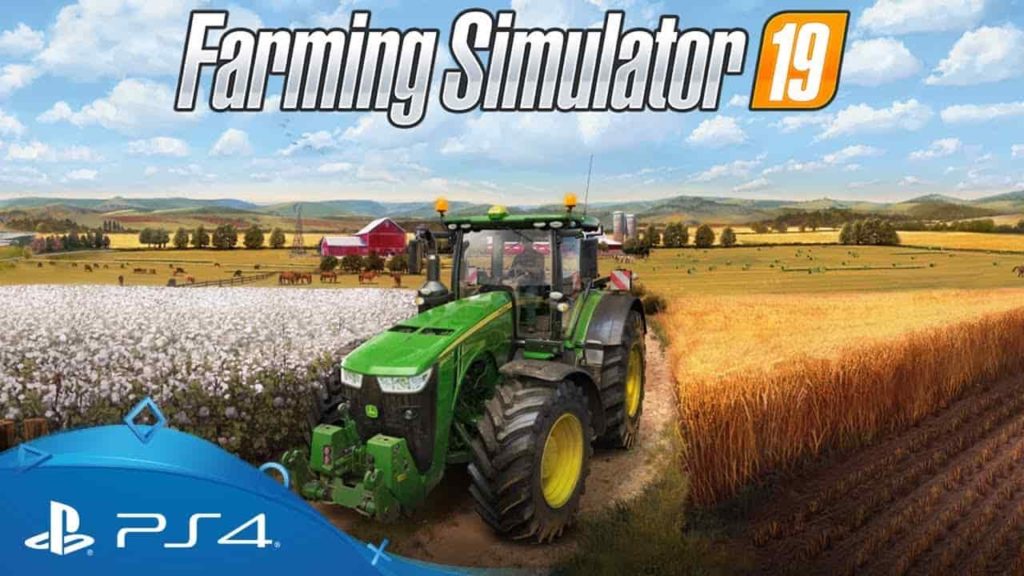 This new version has a much more beautiful look than the previous ones, with licensed agricultural machines for fans to drool. In addition, it has support for online multiplayer, making the experience even cooler.
F1 2019 – The Best Motor Sport in the World
F1 2019 is a big step forward for the franchise, with a ton of enhancements, as well as new features to help raise the bar on this beautiful racing simulator. It has incredible graphics and gameplay that borders on realism.
Cars are intuitive to drive and new additions to the career mode, such as driver changes, add the necessary drama and enthusiasm that really exist in Formula 1. In addition, its car customization system allows for great creations.
NBA 2K20 – Beyond the courts
On the court, the NBA 2K20 is a stunning experience that combines the energy and presentation of basketball in real life. With improved gameplay, dribbling and spacing between players help to improve a base that was already robust.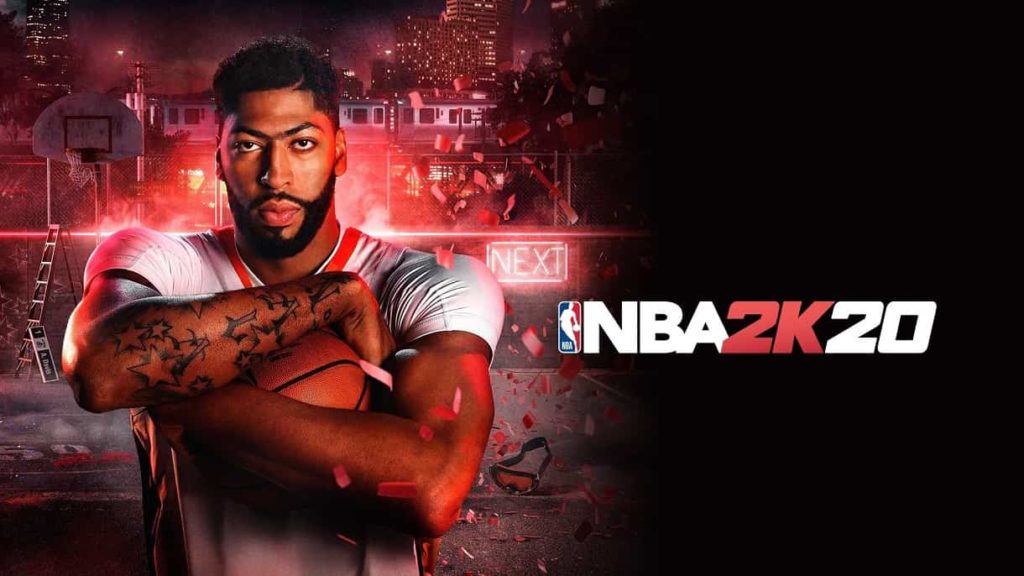 The NBA 2K20 excels at recreating the professional game in career mode, with a surprisingly well-written story. In NBA 2K20 everything seems more intuitive. It is an excellent acquisition if you like to play online or with friends.
Ace Combat: Skies Unknown – The sky is not the limit
Good aerial combat is important for a game that involves jet fighters and this is seen majestically in Ace Combat: Skies Unknown. The game has a very realistic world and a wide variety of fun missions, making it a great reason to travel through the clouds.
But the most important: the title presents a renewed history of its fictional universe and, with that, brings back the emotion that made the franchise become so famous and remarkable. Ace Combat 7 is a fantastic return for an incredible series.
FIFA 20 – Be the Next Champions League Champion
Career Mode is one of the main single-player modes in FIFA 20 and comes with a number of new features. Adequate conversations between managers and players are finally possible, for example. This game is perfect for anyone who is a sports fan!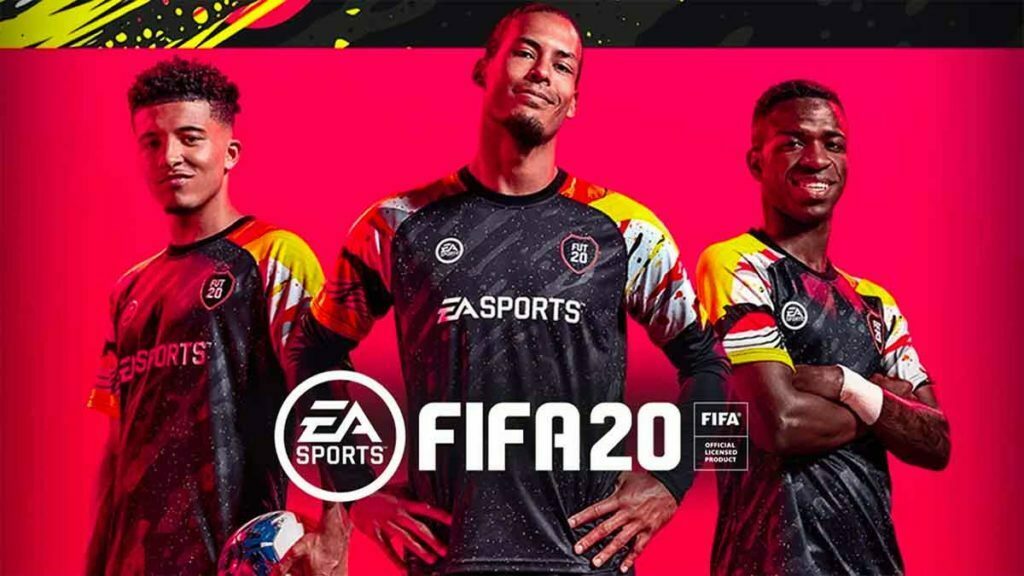 With a new gameplay system, FIFA 20 comes with everything to be one of the best sports simulation games of the decade. The improvement is noticeable in some aspects, such as more natural touches, ball physics and much more.
Gran Turismo Sport – A Real Motoring Experience
Gran Turismo Sport successfully captures the motorsport experience. The game has multiplayer support, which allows online and local matches. In addition, international competitions were authorized by the FIA (International Automobile Federation), giving even more credibility to the game.
The game has several racing classes, such as GT3, Rally, Prototype and more. And the coolest of all: it has 324 cars and 82 track configurations, where the player can create his own legacy representing his favourite country or brand. Incredible, isn't it?
Stardew Valley – Great Plot and Customization
Stardew Valley is a game about farming, but there are more adventures waiting for players than farming. From mining and fishing to making friends fall in love, Stardew Valley is full of rewarding activities.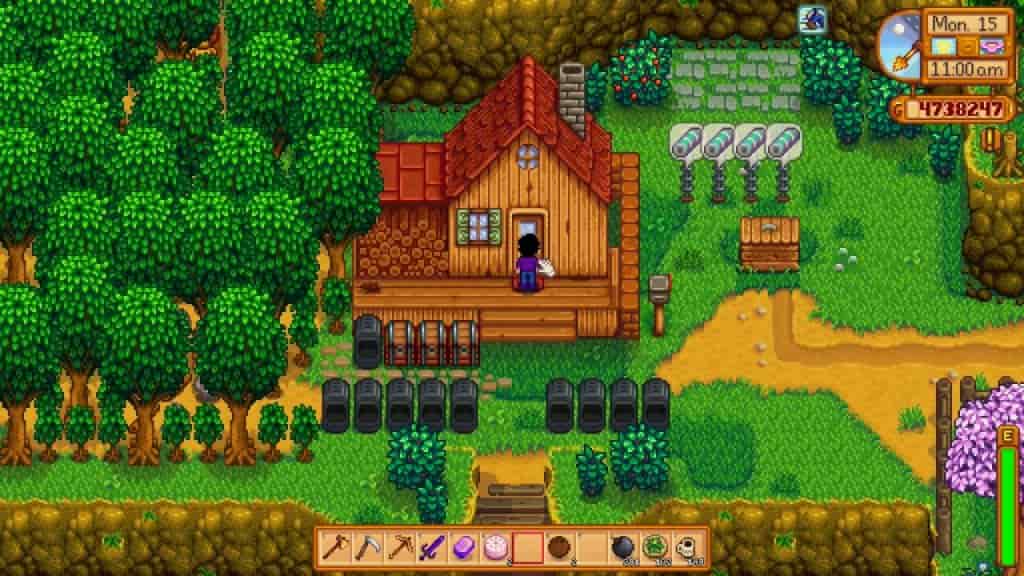 Thanks to this, it arouses the player's curiosity at all times, creating an affective bond with the game. As modern problems give way to urgent issues on the farm, Stardew Valley activities often lead to personal reflection in the real world.
Minecraft: 4 – Build What You Want and How You Want
Minecraft: 4 PlayStation Edition breaks down all the barriers of a simulation game, allowing you to explore seemingly endless worlds to build what you want. Improved graphics, better performance and gameplay make this version the best you can find on PS4.
The unlimited enjoyment of creation, coupled with challenging exploration, all with wide accessibility, make Minecraft: PlayStation 4 Edition one of the best building simulation games for PlayStation 4.