Every year There are Some Most Anticipated Bollywood Films which people keep in their bucket-list.
Bollywood releases around 1000 films every year which makes Bollywood the largest film producer in the world. In 2017 alone Bollywood sold more than 4 billion tickets across the world which is a lot more than Hollywood. But all the films are not capable of drawing similar attention from the movie goers. There are always most anticipated films category which draws the most attention. Here are the most anticipated Bollywood Films those will be released soon.
Thugs of Hindostan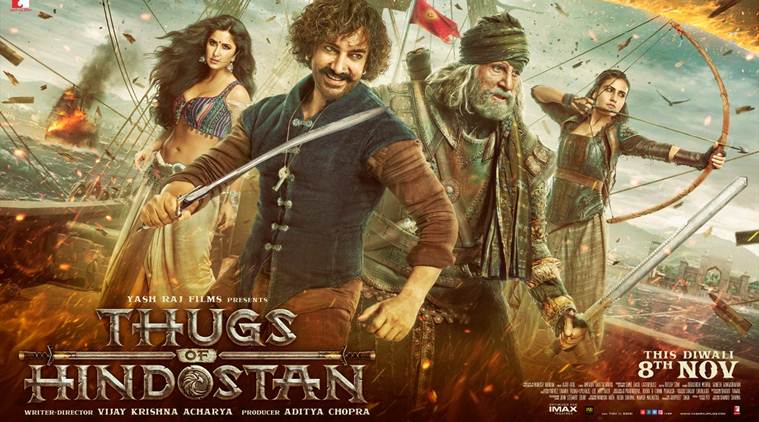 This is the most anticipated film of the year directed by Vijay Krishna Acharya and starred by Aamir Khan, Katrina Kaif, Amitabh Bachchan, and Fatima Sana Shaikh . This ₹2.5 Billion film is set to release on 8 November 2018 which makes this movie one of the most expensive films in Bollywood history.
2. 2.0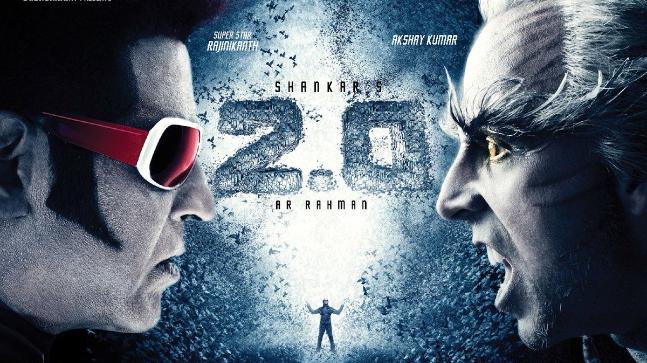 2.0 is Tamil and Bollywood based Science Fiction starred by Rajinikanth, Akshay Kumar,and Amy Jackson that will be released on 29 November 2018. The film is directed by S. Shankar who has already given some Tamil hit films including "I". This Rajinikanth sequel is budgeted ₹543 Million and hopefully will be a highest grossing film in Tamil film history.
3. Simmba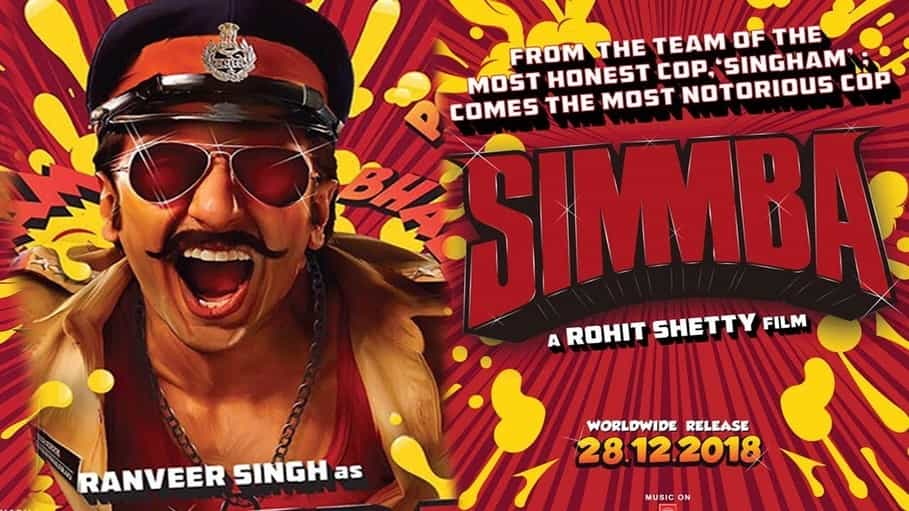 Ranbir Singh and Sara Ali Khan starring film is estimated to release 28 December this year which is directed by Rohit Shetty. The film is produced by Karan Johar, Hiroo Yash Johar and Rohit Shetty. It is anticipated that the movie will be a big hit.