We often wonder that how much do most ravishing Hollywood female film stars earn in one film? They actually earn a way more than an Indian actor earns in terms of film. Even the highest paid Bollywood star earns lest than the lowest paid Hollywood actress on Forbes highest paid actress list. Here are the Highest paid Hollywood actresses.
1. Scarlet Johanson
This Avengers star was always on the limelight for her ravishing beauty and silk like skin and in 2018 she made the top of the Forbes list with a $40.5 million earnings in the last year.
2. Angelina Jolie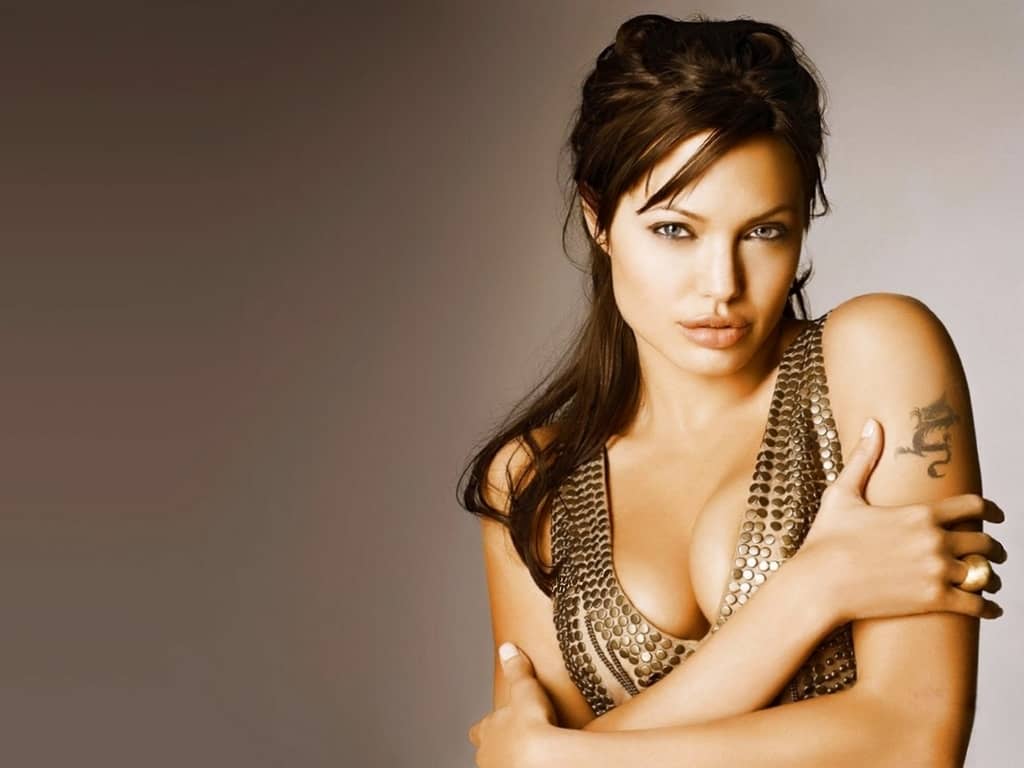 This Hollywood heart-throb once was the queen of the industry and titled the most beautiful women on earth. She came back to the list after some years and made it to the second place with $28 million last year.
3. Jennifer Aniston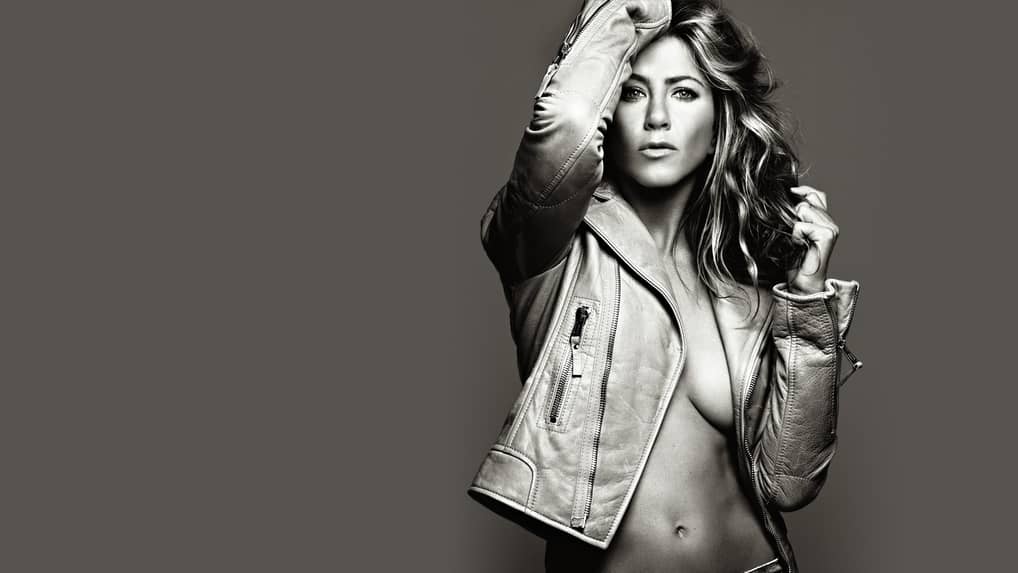 The gorgious actress is continuously on the top ten Forbes list for number of years and last year made $19.5 million which made her to third position.
4. Jennifer Lawrence
She was on no 1 in consecutive 2015 and 2016 but she came down to number 3 in 2017 list and in 2018 list has been placed on the number 4 with a $18 million sign in money last year.
5. Reese Witherspoon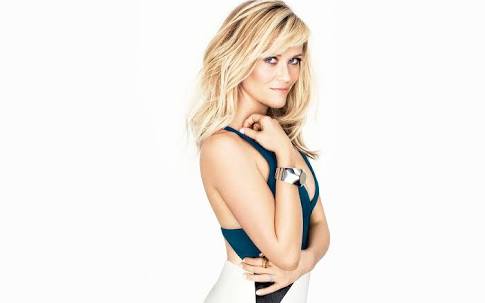 She was not on the list last year but this year has been placed as the fifth position with a net earning of $16.5 million.