Ed Sheeran, the famous singer has just released his fourth studio album, which he named "=" after a mathematical symbol. He's a massive pop star and has been really successful in the music industry. He even got named the "artist of the decade" for the 2010s by the Official Charts Company. So, clearly, he's doing something right.
Personally, though, I've never been a huge fan of Ed Sheeran's music. Now, I don't want to upset his many fans, but I find this new album, "=" not bad, but kind of uninspiring. It's like he's sticking to the same old pop formula without trying anything new.
This album has 14 songs, and honestly, they all sound like typical pop songs you've heard before. They're catchy, sure, but they're also pretty forgettable. The lyrics don't really have much depth; they feel like they're just there to fill in the gaps between the music.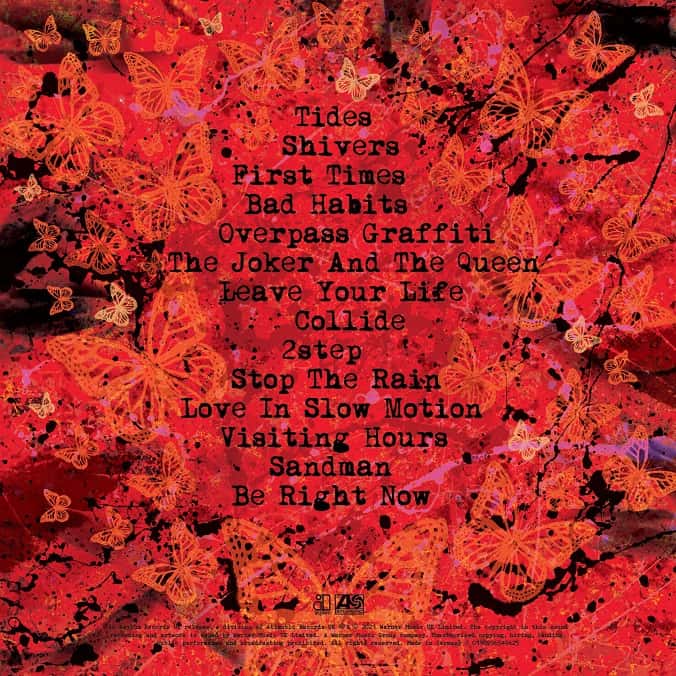 Ed Sheeran says this album is his "most personal" yet, but it's mostly about his ups and downs, like falling in love and getting married. It's nice, but it's not very unique or interesting.
The songs on this album feel like they've been done a million times before. "Bad Habits" sounds like something you'd hear at Eurovision, and "Overpass Graffiti" feels like it's trying to be The Weeknd but falls short.
Also Check: 20 Most Popular Songs of All Time You Should Listen
Now, don't get me wrong, the album isn't terrible. It's well-made, and if you just want some easy-listening pop music, it'll do the job. It's just not very exciting or different.
If you're a big Ed Sheeran fan, you'll probably enjoy this album. But if you're looking for something more adventurous in pop music, you might want to look elsewhere. There's a lot of more interesting pop music out there, even in the mainstream, but it seems like Ed Sheeran is sticking to what works for him, and that's okay for his fans, I guess.