It is permissible to set certain expectations for a new big-budget film from directors Joe and Anthony Russo with actors like Ryan Gosling and Chris Evans in the lead roles.
However, the result does not match the money spent, because "The Gray Man" is unfortunately a yawning disappointment that is as gray as the title suggests.
It certainly delivers if you only need a large dose of noisy and spectacular spy action, but fails with a tame story and a pale and charmless gallery of characters that you don't care an iota about at any point.
Both Gosling and Evans spent a lot of energy on body acrobatics as action hero and villain respectively, but the unengaging script gives them little else to play on. "The Gray Man" is based on a popular book series by Mark Greany, but the first film version is so mediocre that the desire for sequels is dangerously low.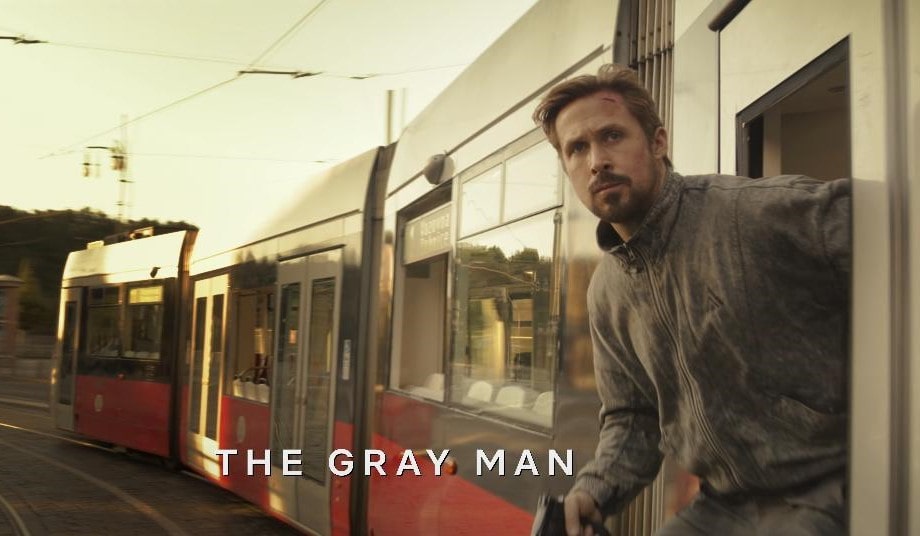 Game Of a Bunch of Assassins
The plot takes place in the secret CIA department Sierra, where the now-retired chief Fitzroy (Billy Bob Thornton) recruited Gosling, a prisoner as his "grey men".
One of the agents, particularly Sierra Six (Ryan Gosling), is on a mission in Bangkok when he comes across evidence that the new CIA chief Carmichael (Regé-Jean Page) is corrupt.
Also Read: The Survivor: Thematically powerful Auschwitz survival Story
Carmichael hires private contractor Lloyd Hansen (Chris Evans) to find both Six and the evidence. Suddenly he has a group of dangerous assassins after him, but is supported by agent Dani Miranda (Ana de Armas) and escapes in the first instance. Then Lloyd sends Avik San (Dhanush), a brown assassin to retrieve the evidence and kill him. But Avik is only able to retrieve the evidence.
Therefore, Lloyd kidnaps the young niece of the old boss Fitzroy and takes her to a Croatian castle. Six has a history with little Claire (Julia Butters), which makes her suitable as a decoy.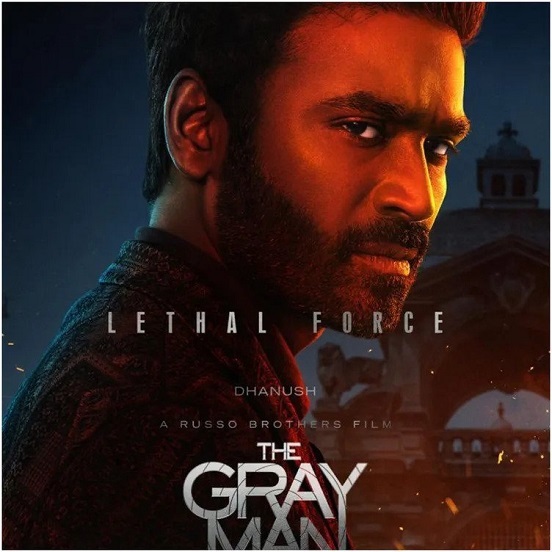 Never Gets Exciting
The film flies through several locations all over the world, especially in Eastern Europe, and means that the story never stands still. It is also full of fast-paced action, characterized by digital effects, well-done stunts, and dizzying camerawork.
The problem is that it never gets exciting. The characters are so uninspired that you never feel that anything is at stake. Neither Gosling, Evans, de Armas nor Thornton seem to enjoy themselves and none have chemistry with each other.
The new Hollywood debutant, Indian actor Dhanush has also disappointed everyone since he does not have much role to play. His appearance from out of nowhere and the uninformed dissolving character have nothing to offer the audience. And there is no doubt the Indian audience will not be happy.
The Russo brothers know how to stage rumbles and crashes, but apparently have no idea how to instruct actors to perform at their maximum. It means that "The Gray Man" lacks a human focus to which one can make emotional ties. It may seem like a snobbish demand for an action film, but without characters to care about, shooting, fighting, and car chases also become rather boring and bland in the long run.
"The Gray Man" appears as a poor copy of Bond, Bourne, and "Mission: Impossible", with a touch of "John Wick" and Schwarzenegger's "Commando", and should be seen with the lowest possible expectations.